News
Dunkirk Holds The Emoji Movie From US Box Office Top Spot
Christopher Nolan's Dunkirk has managed to keep its number one spot for a second week...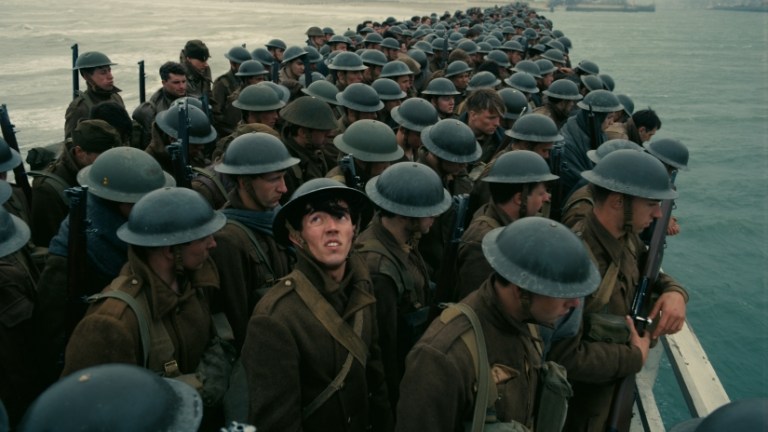 At one stage, releasing a war movie in the height of summer seemed like something of a risk. But thanks to the reputation of director Christopher Nolan and some largely enthusiastic word of mouth, Dunkirk has managed to exceed expectations so far, beginning with a superb $50 million opening weekend in the US on the 21st July.
Indeed, it was widely expected that The Emoji Movie – just the kind of fizzy, family-centric fare that does well in the summer – would knock Dunkirk off the top spot this weekend. But despite a decent take of $25 million, The Emoji Movie couldn't outpace Dunkirk's surprisingly buoyant $28 million. 
Sony probably won't be losing too much sleep over the results; that opening haul means The Emoji Movie has earned half its money back in the US alone. It's also a decent sum considering the hostile critical response, with the movie currently sititing at the eight percent mark on Rotten Tomatoes, if you're into that kind of thing.
The darkest cloud on the horizon for The Emoji Movie, perhaps, is its CinemaScore; US audiences gave the film a "B", which is low for a film of this type. Only time will tell whether that'll result in a major drop in ticket sales over the next few days.
As for Dunkirk, it's now made a shade over $234 million worldwide – more than double its $100 million budget. 
Read and download the full Den of Geek Special Edition magazine here!