News
Dune: Rebecca Ferguson Circling Lady Jessica Role
Mission: Impossible - Fallout star Rebecca Ferguson is eyeing another plum role in Denis Villeneuve's upcoming Dune movies...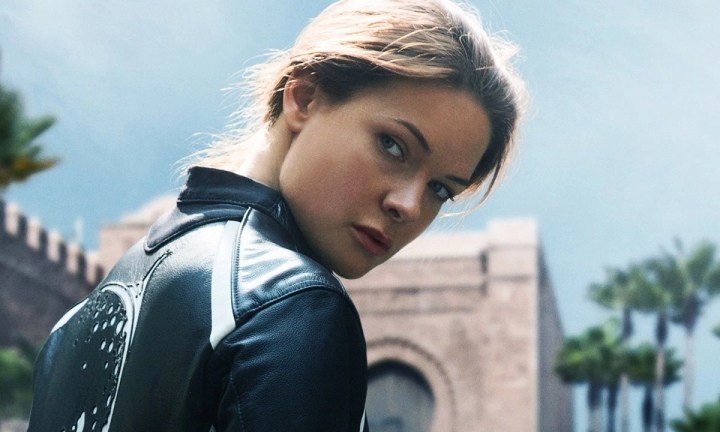 The cast for Denis Villeneuve's huge beast of a Dune project is starting to fill out. The Blade Runner 2049 director's adaptation of Frank Herbert's classic sci-fi novel is set to span two movies, and Rebecca Ferguson (Mission: Impossible – Fallout) is now in talks to star as Lady Jessica, Paul Atreides' mother.
Paul "Muad'Dib" Atreides will be played by Timothee Chalamet in the ambitious films. The actor sprung to fame in Call Me By Your Name, for which he received an Oscar nomination.
Villeneuve's commitment to making a new big screen take of Dune is, for one thing, said to have led to him turning down the chance to make James Bond 25. The director was already committed to a new take on the saga when 007 came calling, and he's been developing Dune for some time.
He revealed a while back that bringing the book to the screen would likely take more than one movie. "Dune will probably take two years to make. The goal is to make two films, maybe more."
That'd be a fair gamble too, although something that suits the amount of material in the book. It's unclear yet exactly when Villeneuve intends to start filming Dune, but this new casting report has us thinking that production may well get underway before the year's out, although it's rumored for an early 2019 start. There's also some talk that Legendary Entertainment will be looking for Villeneuve to deliver the movie in time for a summer 2020 release.
The spice must flow!
As we hear more, we'll keep you posted.