News
Dumbo: Trailer, Cast, Release Date and More
Disney and Tim Burton are making a live-action Dumbo movie. And if you don't believe elephants can fly, get a load of this...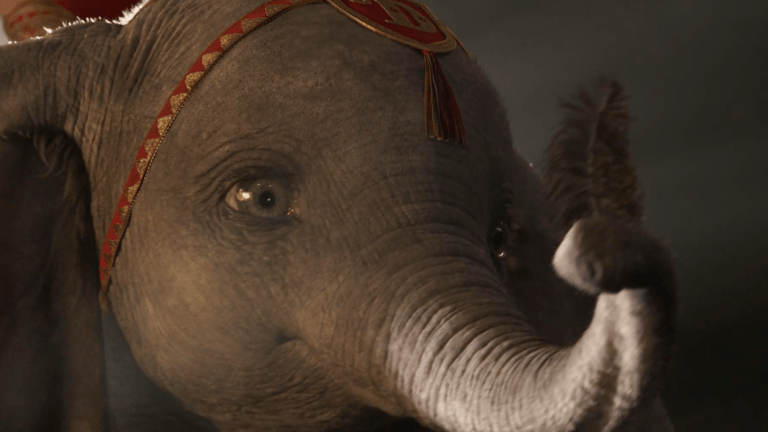 Tim Burton is directing a live action/animation hybrid version of Dumbo. Burton has a long history with Disney. Prior to his directorial career, he worked as an animator at Walt Disney Animation Studios. More recently, he has directed Alice in Wonderland for the studio. Ehren Kruger, who also wrote the third Transformers film and Scream 3, has written the script.
Dumbo Trailer
A new trailer for Dumbo has arrived.
You can check out the previous one below:
The first full trailer arrived back in November. Check it out below:
Finally, just below is the teaser trailer, which debuted last June:
Dumbo Cast
Most of Dumbo main cast was confirmed at the D23 Expo:
Colin Farrell will play Holt, the widowed father of two kids from Kentucky. This continues his recent string of family-friendly roles. Danny DeVito is Medici, a man who runs the smaller circus that gets acquired by the evil big top circus villain Vandemere.  Michael Keaton is playing the villainous V.A. Vandemere, an entrepreneur, who steals Dumbo away for his Dreamland venture. Eva Green will play the key role of Colette, a French trapeze artist who works for Vandemere. The Penny Dreadfulstar recently collaborated with Burton on Miss Peregrine's Home for Peculiar Children.
DeObia Oparei will play a character named Rungo. The London-born actor recently fielded a run on Game of Thrones as Dorne-based bodyguard Areo Hotah and appeared in the 2016 alien invasion sequel Independence Day: Resurgence. He's had roles in notable films such as Dredd, Pirates of the Caribbean: On Stranger Tides, Your Highness, Moulin Rouge! and Alien 3. Joseph Gett has been cast in an unspecified role. Alan Arkin has, meanwhile, been cast as J. Griffin Remington, a Wall Street mogul who likely is bad news for the elephant that can fly.
Further Reading: How Fantasia's Marketing Made a Half Billion Dollars on VHS
Dumbo Release Date
Dumbo will open on March 29, 2019.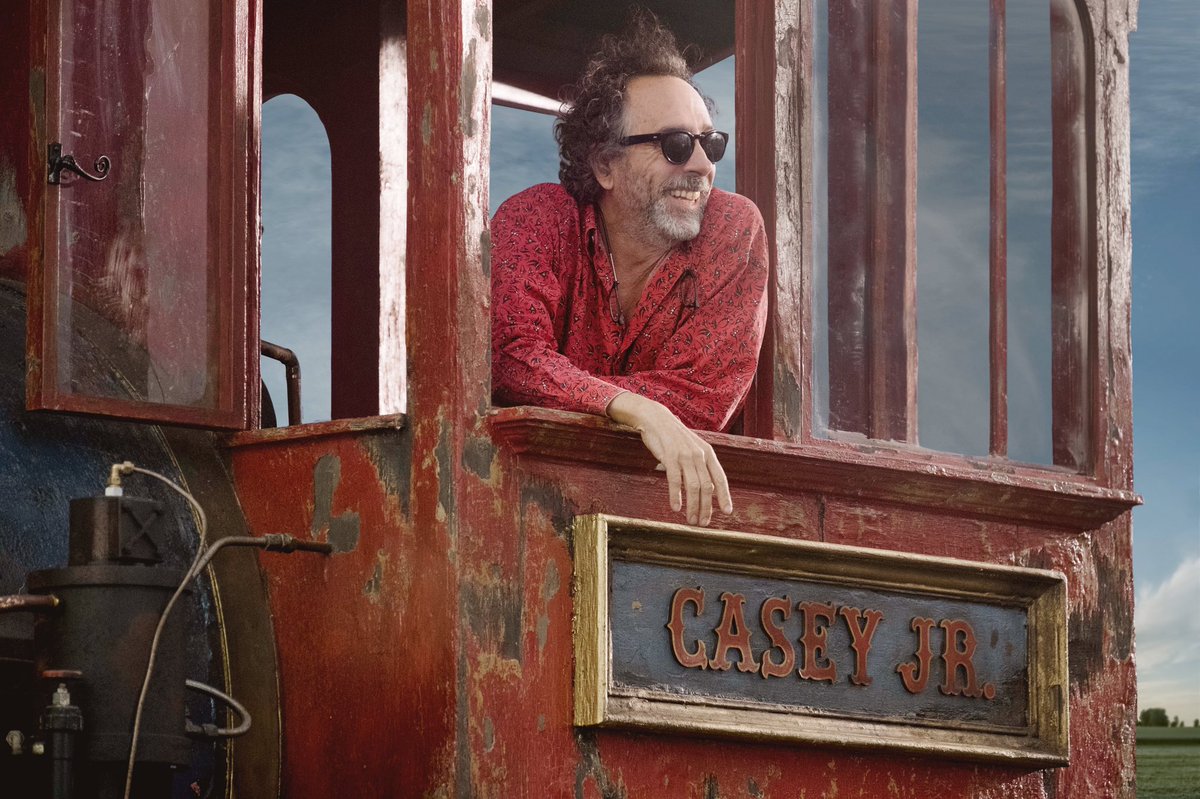 Dumbo Story
Here's the official synopsis from Disney…
From Disney and visionary director Tim Burton, the all-new grand live-action adventure "Dumbo" expands on the beloved classic story where differences are celebrated, family is cherished and dreams take flight. Circus owner Max Medici (Danny DeVito) enlists former star Holt Farrier (Colin Farrell) and his children Milly (Nico Parker) and Joe (Finley Hobbins) to care for a newborn elephant whose oversized ears make him a laughingstock in an already struggling circus. But when they discover that Dumbo can fly, the circus makes an incredible comeback, attracting persuasive entrepreneur V.A. Vandevere (Michael Keaton), who recruits the peculiar pachyderm for his newest, larger-than-life entertainment venture, Dreamland. Dumbo soars to new heights alongside a charming and spectacular aerial artist, Colette Marchant (Eva Green), until Holt learns that beneath its shiny veneer, Dreamland is full of dark secrets.