News
Dumbo: Michael Keaton Confirms Reunion with Tim Burton
Keaton confirms that he's playing the villain in Burton's live-action remake of the animated classic.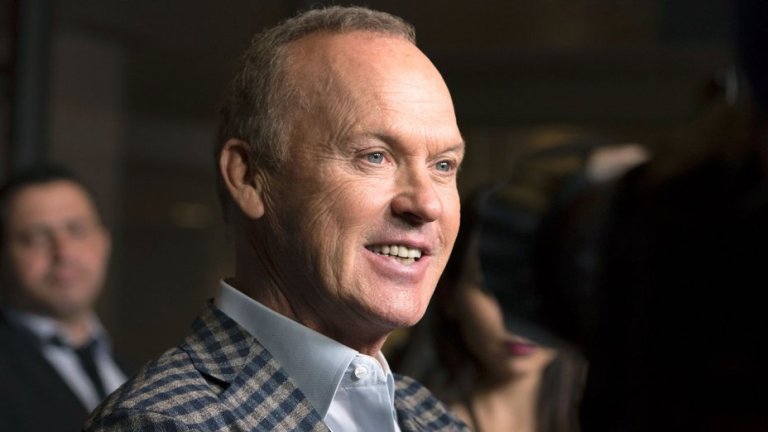 It's been 25 years since Michael Keaton and Tim Burton last worked together. However, back in May, THR reported that the actor and director would reteam on Disney's live-action version of the classic 1941 animated tale Dumbo. Now, we can take that idea as fact.
In an interview with ABC's Good Morning America to promote his villainous turn as the Vulture in Spider-Man: Homecoming, Michael Keaton confirms his previously-rumored role in Tim Burton's Dumbo. Keaton's casting will mark the first collaboration between him and Burton since 1992's Batman Returns, the last of three films that the pair made together. The other two, 1988's Beetlejuice and 1989's Batman, elevated Keaton to a new level of stardom and helped push Burton onto the A-list of film directors (read here to learn about their lost third Batman movie).
Dumbo is the beloved story of a baby circus elephant, heartbreakingly separated from his mother, whose large, floppy ears — initially a source of ridicule — give him a unique talent. The movie will join Disney's enormously successful string of live-action adaptations of its animation jewels, which includes The Jungle Book, Cinderella and the current megahit, Beauty and the Beast.
Keaton is said to be in talks to play the movie's villain, who buys the circus and intends to exploit the elephants. Other actors who may enlist for the production include Colin Farrell and Eva Green. The latter worked with Burton last year on Miss Peregrine's Home for Peculiar Children.
Keaton will play another famous bad guy this July, Adrian Toomes a.k.a. the Vulture, in Spider-Man: Homecoming, which swings into theaters on July 7. As for Dumbo, the crucial the details are still unavailable.