News
Drug War: Remake of Hit Hong Kong Crime Drama Planned
Studiocanal is prepping a remake of Drug War, a beloved Chinese crime drama, having tapped the writer of Non-Stop.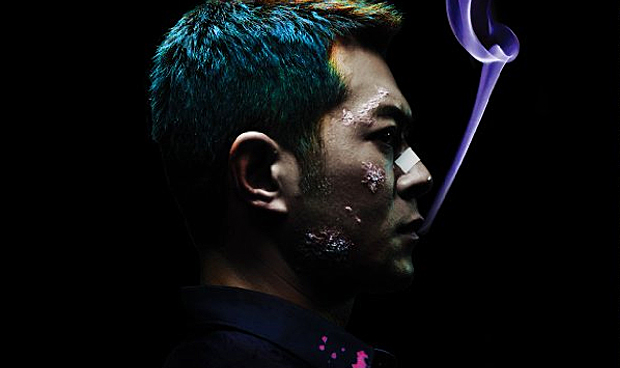 Drug War, a lauded 2012 gritty Chinese language Hong Kong crime drama, is about to get an English-speaking reboot movie. Companies Studiocanal, The Picture Company and Ombra Films are moving forward with the endeavor and they've already tapped a screenwriter who has big things set for the near future.
According to Variety, the announced Drug War remake will be written by Ryan Engle, a screenwriter known for the 2014 Liam Neeson-on-a-plane action thriller Non-Stop, the 2018-arriving Dwayne Johnson video game-adapting "giant monsters wrecking the world" vehicle Rampage, also attached to write a film adaptation for the popular animated series Ben 10. However, the source material in Drug War will stand in stark contrast to those projects, as evidenced by the trailer below.
2012's Drug War, centers on a drug lord named Choi (Louis Koo), who, after a catastrophe, Choi finds himself under duress from the long arm of the law. Facing an immediate execution for his multitude of crimes, Choi is given the option to save himself by becoming an informant against his former drug-distributing colleagues, which he accepts with little reservation. As the ensuing operations proceed, the revelation that Choi has flipped is inevitably discovered, leading to intense action sequences to complement a brooding pathos piece on a pusillanimous protagonist who probably doesn't even deserve the conventional designation of anti-hero.
Drug War came from the uber-prolific Hong Kong director Johnnie To, who has a whopping 70 television and film directorial credits on his CV. It was released in China in April 2013 after it achieved acclaim on the film festival circuit in 2012 with a duo of domestic wins for Best Film and Best Director in the 14th Chinese Film Media Awards and won the Best Foreign Language Film prize at the San Diego Film Critics Society, boosted by multiple nominations in the 2013 Online Film Critics Society Awards.
It will be interesting to see how Drug War translates through the Hollywood lens, especially with its unapologetic, redemption-deprived nature.