News
Dredd 2: 2000AD Chief Plays Down Sequel Talk
Dredd 2 looks no closer after all, with no sign of Karl Urban heading back to Mega City One...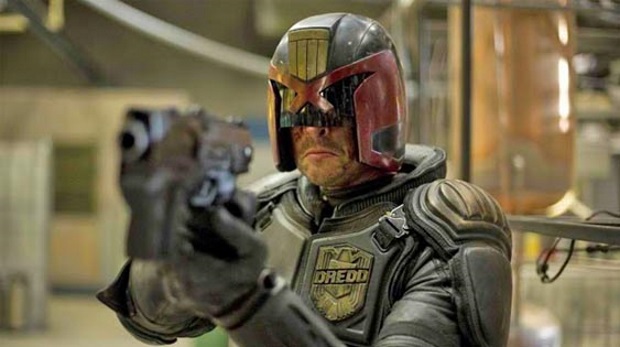 There were slight murmurings of a fresh Dredd film last week, when the executive producer of the movie, Adi Shankar, gave an interview to Collider. In it, he said that "if anyone is still wondering, there's no update on a Dredd sequel, but I'm gonna make it happen at some point. It may not be live-action, but it's going to happen at some point. There will be more Judge Dredd at some point."
Confident words, right? But sadly, they're words that have been very politely taken down by Jason Kingsley. Kingsley is the man who co-owns Judge Dredd (being the joint chief of Rebellion, that owns 2000AD), and he also served as executive producer on the 2012 Dredd movie, starring Karl Urban.
In a statement at 2000AD Online, Kingsley wrote that "while we truly do appreciate Adi's enthusiasm for Judge Dredd, he has no involvement with the franchise and any future cinematic or small screen outings. Claims of him pushing forward a sequel to Dredd are not true and we don't want fans to get excited only to have their hopes dashed. 2000 AD and Rebellion continue to work hard to bring the future's greatest lawman back to screens."
And that, for the time being, continues to be that. Dredd 2 is still unlikely, and there's no sign of fresh progress. We'll let you know if that changes…