News
Double Take: Deadpool vs. Ryan Reynolds
The Sexiest Man Alive meets the Merc With A Mouth in today's Double Take.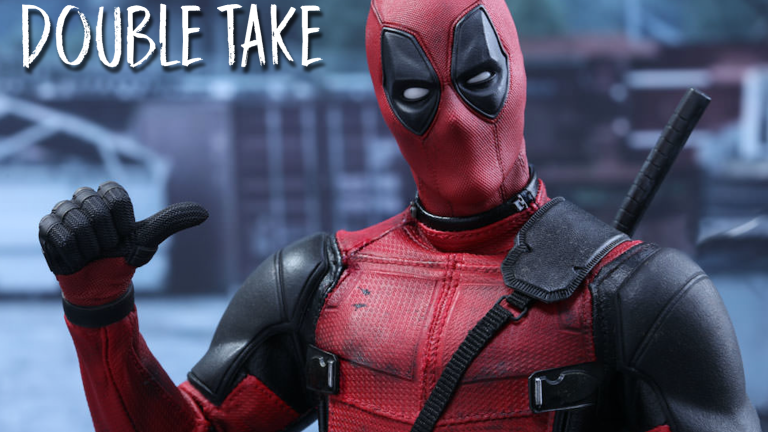 Double Take is our new original video series debuting every Monday afternoon on the Den of Geek Facebook page. Each week, we uncover the hidden references, comics easter eggs, and Hollywood oddities you may have missed in your favorite movies and television shows. 
Double Take: Deadpool vs. Ryan Reynolds
To this day, no one knows who exactly leaked the Deadpool test footage in July 2014 that led to a greenlight and an unlikely comic book movie franchise.
The history of the project made the success of the film even sweeter for Ryan Reynolds, who survived the horrors of X-Men Origins: Wolverine and Green Lantern, and lived up to Deadpool's "Merc With A Mouth" nickname.
Still, the writers of Deadpool had a little fun at Reynolds expense and we take a closer look at the relationship between star and character in today's Double Take: