News
Don Quixote: Terry Gilliam Confirms Filming is Finally Finished
Nearly 17 years after he first started making the film, Terry Gilliam has wrapped production on The Man Who Killed Don Quixote...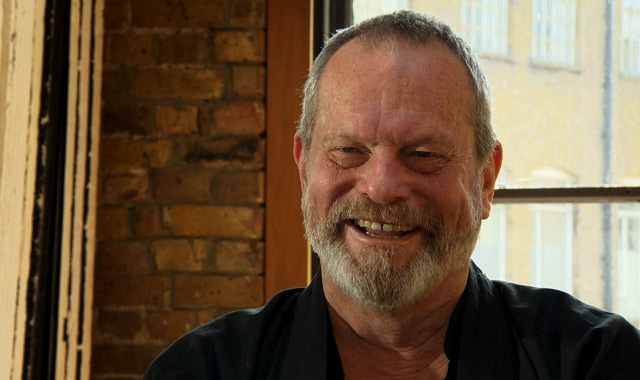 It would be correct to say it's been a bit of a journey for Terry Gilliam, this one. He first started trying to make his film of The Man Who Killed Don Quixote in earnest back in 2000, when production was abandoned following the illness of actor Jean Rochefort. This particular lost take on the project was documented in the excellent film, Lost In La Mancha. To this day, that remains one of the best documentaries about making a film that you'll ever see.
Since then, Gilliam has tried on numerous occasions to resurrect the project, but to little avail. Well, until this year. Filming began once again earlier in 2017, with Gilliam assembling a cast that included Adam Driver, Jonathan Pryce, Toby Grisoni, and Stella Skarsgard. Even this particular venture has not been without bumps. However, this time, the news is good: Terry Gilliam has confirmed that filming on the project is finally complete. There were many who thought this day would never come.
Posting to Facebook, he confirmed that "after 17 years, we have completed the shoot of The Man Who Killed Don Quixote." Now, there's the small matter of completing post-production on the film, and getting it in front of audiences. No release date has been announced as of yet, but we wonder if we might get a peek later this year (although it's not expected for wide release until 2018). We'll keep you posted.
Here's Gilliam's Facebook post…