News
Doctor Sleep: The Shining Sequel Has Wrapped
Haunting Of Hill House maestro Mike Flanagan is behind the sequel to The Shining, Stephen King's Doctor Sleep.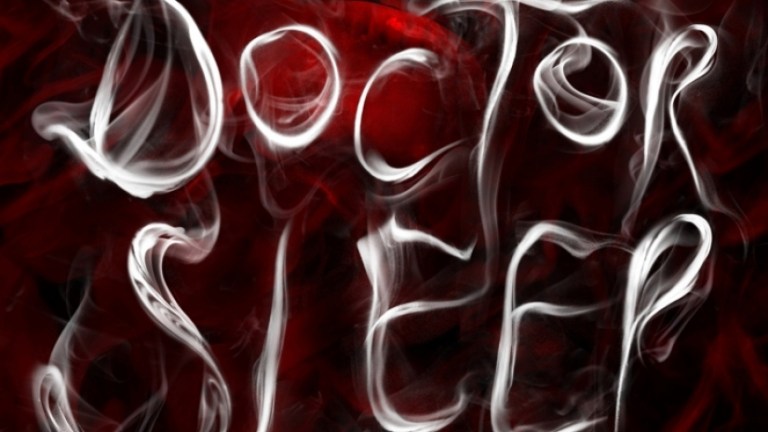 Doctor Sleep is now heading into post-production, as director Mike Flanagan has officially wrapped filming.
Flanagan has been hard at work on the sequel to The Shining as enthusiastic responses to his hugely ambitious adaptation of The Haunting Of Hill House for Netflix have poured in.
Flanagan took to Facebook to reveal that Doctor Sleep was moving on to the next stage of REM:
"So that's a wrap on DOCTOR SLEEP! It's been a long, crazy, truly unique experience. I read the novel as soon as it came out back in 2013, fascinated and moved by the epic story of Dan Torrance and Abra Stone, but I never imagined for a moment that I'd be the person to bring it to the big screen. It's been an honor to spend the last five months with this fantastic cast and crew, and to be trusted with Stephen King's extraordinary story. One of the highlights of my career, without a doubt.

Shine on, everyone. Shine on."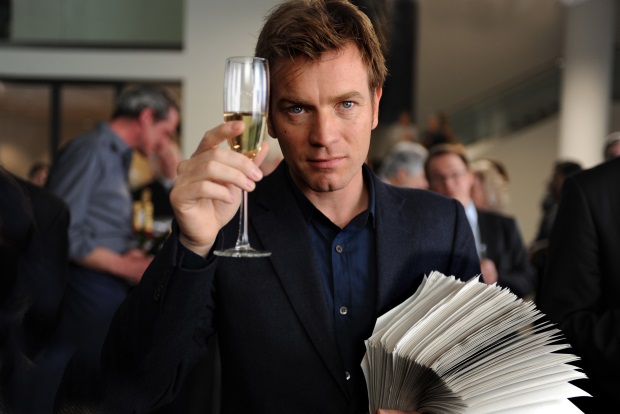 Warner Bros were keen to make a film of Stephen King's 2013 follow up book immediately upon publication, but couldn't see a way to secure the money. It was only when It became a box office smash that Doctor Sleep started moving along quickly at the studio, with Flanagan brought on board to rewrite Akiva Goldsman's earlier script.
further reading: Every Stephen King Movie and TV Show in Development
Ewan McGregor stars as a much older version of little Danny Torrance in Doctor Sleep, who is also struggling with many of his father's personal demons. He's retained his psychic powers, but alcoholism and anger issues play a part in leading him to a cult that feeds off the kind of people with Dan's unique gifts.
Carl Lumbly co-stars as Dick Hallorann, with Alex Essoe as Wendy Torrance and Kyliegh Curran as Abra Stone. Bruce Greenwood, Rebecca Ferguson, Jacob Tremblay, Alyn Lind and Jocelin Donahue fill out the rest of the main cast.
Doctor Sleep has been lined up for a Jan. 24, 2020 release date. You can read everything we know about the movie right here.