News
Doctor Sleep Sequel Reportedly in the Works
Warner Bros. has already tapped Doctor Sleep director Mike Flanagan to pen a third Shining movie, according to a new report.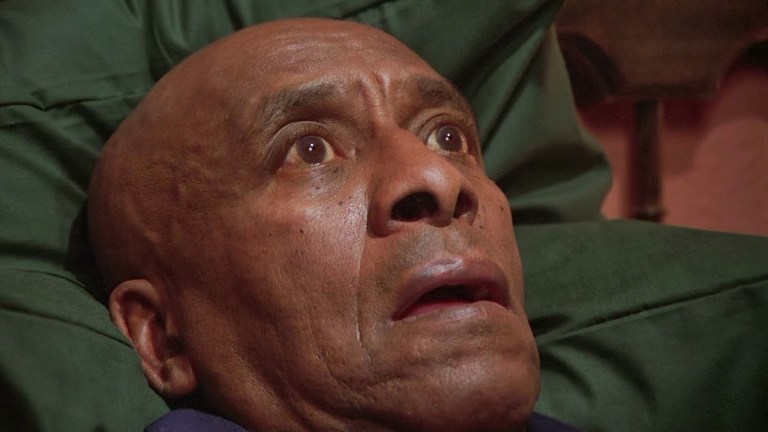 Doctor Sleep, the continuation of Stephen King's The Shining, may have received wide praise from critics and fans leading up to its release but it's safe to say the movie is not having the opening weekend many expected. While Warner Bros. projected the movie to open at $25-30 million domestically, reality has struck harder than a bat to the head: Doctor Sleep made only $14.1 million at the box office last weekend, putting it below World War II movie Midway, a film that hasn't enjoyed anywhere near the warm reception that director Mike Flanagan's horror flick has. We could sit here for days debating the reasons why the latest King movie hasn't fared well in theaters, but something much more fascinating has come to light since the release of the movie. 
According to THR, WB was so pleased with Flanagan's work on Doctor Sleep, which picks up decades after The Shining and tells the story of an adult Dan Torrance's battle with a cult of energy vampires, that the studio had already inked a deal for the filmmaker to script a sequel before the movie's release. The subject of the next Shining film? The Overlook Hotel's former chef, Dick Hallorann (Scatman Crothers in the original), who met a gruesome end in Kubrick's movie and appeared Flanagan's Doctor Sleep as a ghost (played by Carl Lumbly) helping little Danny cope with his trauma. The sequel's working title is Hallorann.
It's impossible to track just how a Dick Hallorann movie would work in the movie continuity, unless the planned film is more of a prequel or spinoff of The Shining set before the events of that story. Both the King novels and Kubrick and Flanagan's movies hint at Dick's past, including his connection with his grandmother through the Shine. Dick also revealed a haunting bit of backstory about his grandmother's brother, a cruel man who stalked and tortured him as a boy, even from beyond the grave (this is hinted at in the movie but in less gruesome detail).
Might the movie be about a younger Dick coming to terms with his own Shine and perhaps facing the ghost of his "Black Grandpa" or does Flanagan have something completely different in the works? One thing we do know for sure is that the filmmaker has more King projects planned in the future, as he revealed to us in a recent interview.