News
Doctor Doom Movie to be a "Mixture of Genres"
Captain America: The Winter Soldier is set to be an influence on the planned Doctor Doom movie...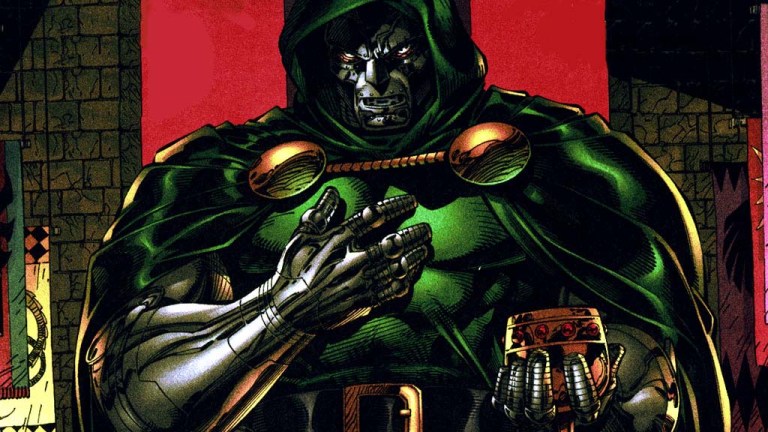 Fox had been mulling how best to press ahead with a new Fantastic Four movie, lest it lose the rights to the series. Appreciating that it's set to be acquired by Disney now, although that's far from a done deal, it nonetheless put into development a feature based around the character of Doctor Doom. This, in turn, solves its Fantastic Four problem.
The film is in the hands of Noah Hawley, the creator of the Legion TV show, and he's been talking about his ideas for it in a new interview.
"What's interesting to me about Doom's character is he's the king of an Eastern European country and is there a version of this that is more of a political thriller that mixes genre?" he told Observer.
He then cited Captain America: The Winter Soldier, noting this was something that film "did really well, which was kind of make a Cold War thriller movie out of a superhero movie."
"This is different than that, but it does have this idea of, and I don't want to say too much about it, but it is a mixture of genres," he confirmed, adding that "the mandate is not to re-launch the Fantastic Four franchise as much as it is to take this fascinating and under-served character and really build a movie about him."
Hawley isn't clear yet how the planned Disney deal will affect the project, though. As we hear more, we'll let you know…