News
Disney to Kick Marvel Movies off Netflix
The war of the streaming services heats up as the Disney streaming service targets big titles on Netflix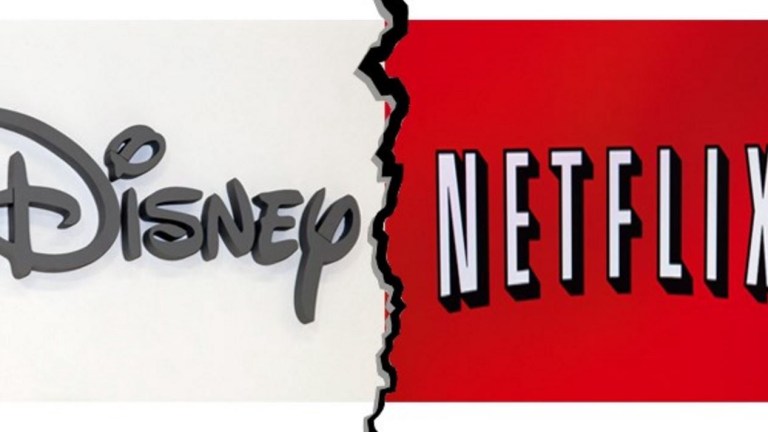 The war of the streaming services continues…
More details have trickled through about Disney's upcoming streaming service, and Netflix isn't going to be happy about it. As expected, the new platform will exclusively house all their new Marvel movies, starting with Captain Marvel, alongside other big titles like Dumbo, Lady And The Tramp, and Noelle.
Interestingly, anything that's already licenced to Netflix – including older Marvel and Star Wars movies up to and including Ant Man And The Wasp and Solo – will remain on the rival site, with Disney apparently having no plans to steal them back anytime soon. This deal also includes Marvel shows like Jessica Jones and Luke Cage.
The strategy is bound to be short-lived though, with Disney readying the service to challenge Netflix at every turn. As the mouse house prepares to consume the whole of 21st Century Fox (and its entire back catalog), it won't be long before "Disneyflix" is in a position to pull the plug on a chunk of the content already on Netflix.
"We want to walk before we run when it comes to volume of content," Disney CEO Bob Iger told Variety, also hinting that the service will initially undercut Netflix's subscription cost. "We have to put enough on to make sense from a price-to-value relationship perspective."
Disney's streaming service is expected to launch in mid to late 2019.  
Read the latest Den of Geek Special Edition Magazine Here!