News
Disney: Pirates of the Caribbean 5 Hack is a Hoax
Disney CEO Bob Iger reveals that the studio believes the supposed Pirates of the Caribbean hack and extortion was a hoax.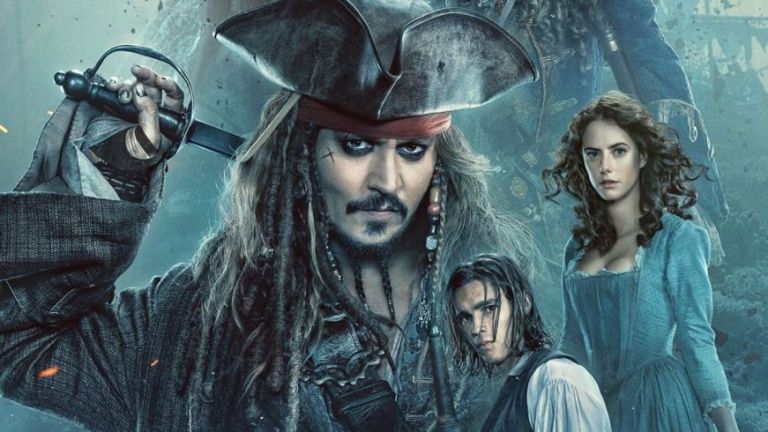 Over the past decade or so, we've seen films such as The Expendables 3, Hostel Part 2, and X-Men Origins: Wolverine leak online in some form, ahead of their official release. Box office, as you might expect, took a hit in each case. Then, as part of the cyberterrorism attack on Sony's servers a year or two back, titles such as Annie were also illegally put online, after they'd been accessed by hackers. So when hackers claimed to have stolen a copy of Pirates of the Caribbean 5 from Disney, and attempted to blackmail the studio lest they be paid off, it seemed like a incredibly serious matter.
However, here we are on the opening day of Pirates of the Caribbean: Dead Men Tell No Tales, and there is still no online leak of the film. Now Bob Iger, chairman and CEO of the Walt Disney Company, is speaking with Yahoo Finance to reveal that it appears to have all ben a hoax.
"To our knowledge we were not hacked," Iger said. "We had a threat of a hack of a movie being stolen. We decided to take it seriously but not react in the manner in which the person who was threatening us had required."
He then added, "We don't believe that it was real and nothing has happened."
This is obviously a satisfying conclusion of the matter for the Mouse House, yet still represents a growing challenge for content producers in the 21st century. The hackers presumably attempted to ransom a large sum of money from Disney for the film they claimed to have stolen, but as the hacks of Sony's Annie proved in 2014, this is a growing danger. Cyberterrorists presumably wll one day succeed at stealing a major and highly expensive studio movie or TV show again–such as the apparent situation Netflix is finding itself in with regards to Orange is the New Black–and how content providers choose to deal with such threats will affect the rest of the industry in the future.
Pirates of the Caribbean: Dead Men Tell No Tales is in theaters now. You can read our review here, and you can go see it the right way–by paying for it–at a theater near you.