News
Disney+ Marvel Shows Will Be Connected to The MCU
After an era of Marvel's TV shows feeling less and less connected to the MCU, Disney+ may change everything.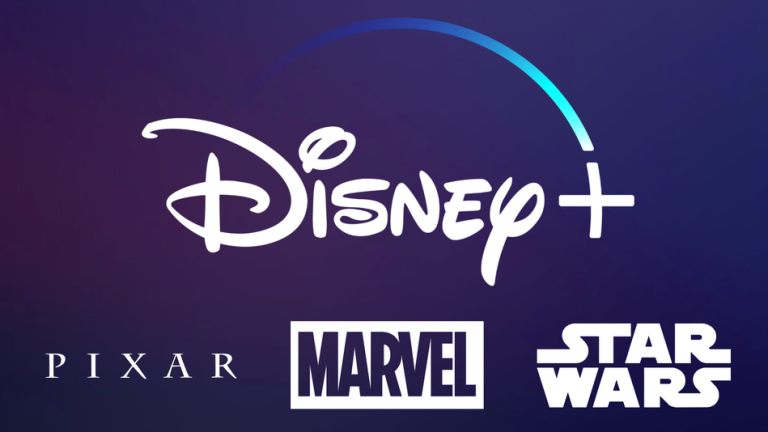 Disney may be pulling all of its Marvel shows from Netflix in preparation for the upcoming launch of its subscription streaming service Disney+, but what does that mean for the Marvel Cinematic Universe? Up until now, the Marvel TV shows—from ABC's Agents of SHIELD and Agent Carter to Netflix's pantheon to randoms Runaways and Cloak & Dagger—have become increasingly loosely connected to the larger MCU. With the launch of Disney+, that trend has the potential to change.
Speaking with ComicBook.com, Marvel Studios President Kevin Feige said: "These will be Marvel Studios productions. They will be entirely interwoven with both the current MCU, the past MCU, and the future of the MCU." 
This means that all of the announced Disney+ Marvel projects—which includes series based around Loki, Vision and Scarlet Witch, and Winter Soldier and Falcon, respectively—will actively take place in the MCU. The big follow-up question to this, of course, being: When in the timeline of the MCU do they take place?
We'll know the answer soon enough. While we are still months away from the launch of the Disney+ platform (fall 2019 seems to be a popular guess), the shows are all moving forward: Rick and Morty's Michael Waldron has signed on to showrun the Loki series. The Vision And Scarlet Witch show has snagged Captain Marvel scribe Jac Schaeffer, and the Falcon And Winter Soldier series has brought aboard Empire's Malcolm Spellman.