News
Disney-Fox Deal Approved by Department of Justice
The DOJ has given provisional approval to the Disney-Fox deal, with the quid pro quo already being addressed by Disney.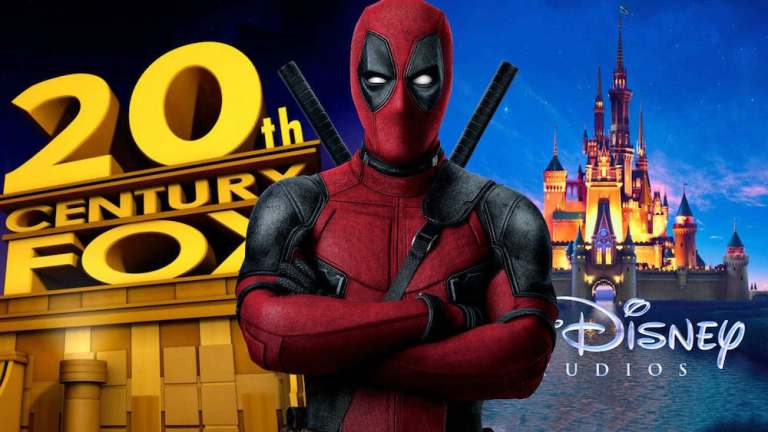 Coming in faster than just about anyone expected, the Disney-Fox Deal got a mostly proverbial thumbs up from the Department of Justice on Wednesday. Indeed, the DOJ released provisional approval over Disney's acquisition of 21st Century Fox's biggest media production assets, with the quid pro quo that Disney not absorb Fox's regional sports networks portfolio. Disney has quickly provided their own update by confirming they would sell off 21st Century Fox's 22 regional sports networks, provided that the deal goes through.
Sure to strengthen The Walt Disney Company's hand in what has become something of a bidding war between the Mouse House and fellow media conglomerate Comcast, this quick turnaround makes a Disney acquisition appear more likely. This comes on the heels of Disney upping its offer from a previous $52.4 billion to $71.3 billion, which is obviously a higher number than when Comcast tried to upend the deal earlier in the month by making a cash bid of $65 billion for assets that include 20th Century Fox, Fox Searchlight, the UK's Sky network, and Star India. Additionally, Disney's bid, which is a mixture of cash and shares in Disney stock, is sweeter still because the House of Mouse is offering to absorb $13.8 billion of Fox's debt, bringing the total value of their offer to $85.1 billion.
Disney was also quick to capitalize off the DOJ approval by submitting to the Justice Department's requirement for Disney not to absorb regional sports networks—which notably already excluded Fox Sports Network, one of the few non-news assets the Murdoch family is holding onto. This is due to Disney already owning ESPN and its system of satellite affiliates, which are in direct competition with Fox's regional assets that reach some 88 million American subscribers.
"American consumers have benefitted from head-to-head competition between Disney and Fox's cable sports programming that ultimately has prevented cable television subscription prices from rising even higher," said Makan Delrahim, assistant attorney general and head of the Justice Department's Antitrust Division. "Today's settlement will ensure that sports programming competition is preserved in the local markets where Disney and Fox compete for cable and satellite distribution."
While Comcast has not come back yet with a counteroffer to Disney's total $85.1 billion number, we imagine it will become much harder to dissuade Fox shareholders, and particularly its board of directors on which Rupert Murdoch sits as chairman, given that they already have the first regulatory hurdle cleared. Comcast did not formalize its cash bid until the Department of Justice was defeated in court in its attempt to stop AT&T's acquisition of Time-Warner. Nevertheless, Disney being a smaller media conglomerate than Comcast—outside of the movie business—made them a friendlier alternative for Fox, hence why Murdoch originally approached Disney first last year.
This will not be the final regulatory step in the Disney-Fox deal's legal process, nor have Fox shareholders voted on the deal (a July vote was postponed after Comcast's $65 billion bid), however it is a pretty clear indicator that it could become a done deal faster than anyone expected, and certainly well before 2019 rolls around.
For genre fans, this is a bigger deal, because Disney acquiring 20th Century Fox would mean prized intellectual properties like the X-Men and the Fantastic Four would come under the stewardship of Marvel Studios. While we have mixed thoughts on that, let's just say that heroic reunion is looking a lot more likely than it already did last week.