News
Disney closing Miramax down
The once-champion of indie cinema, Miramax, seems to be shutting its doors for good…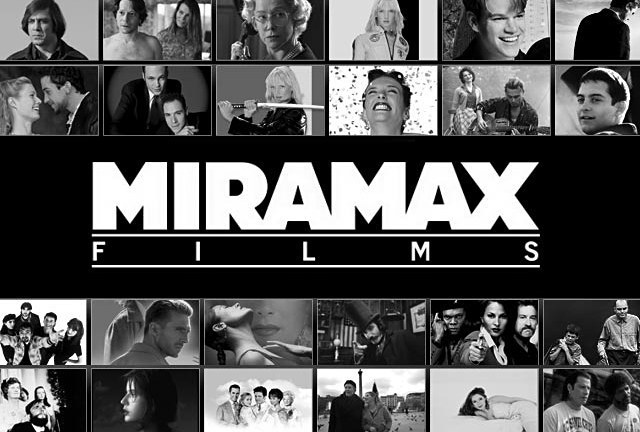 For a long time, and under the stewardship of the Weinstein Brothers, Miramax was the most powerful independent film company in Hollywood. Attracting Oscars like our mailbox attracts spam, in the company's golden day it seized Best Picture Oscars for the likes of Shakespeare In Love, and gave Quentin Tarantino a major break with Pulp Fiction (the story of Miramax was covered to a point in the controversial book Down & Dirty Pictures by Peter Biskind).
Yet, since Disney bought Miramax, and more to the point, since Harvey and Bob Weinstein left to form their own company, the future of the business has been in doubt. And it seems that the day has come. Disney has confirmed that it's closing down the Miramax offices in New York and Los Angeles, at a cost of 80 jobs. Furthermore, the firm's six films that are awaiting release – including Helen Mirren and Russell Brand in The Tempest – are currently stuck in something of a limbo.
The Weinstein Brothers have expressed an interest in buying the firm back, but nothing has come to fruition as of yet. Which means that, as of today, the doors are closing on what was once upon a time an independent cinema powerhouse.
A pity.