News
Dirty Rotten Scoundrels Remake Renamed Nasty Women
Anne Hathaway is set to join Rebel Wilson in the Dirty Rotten Scoundrels remake…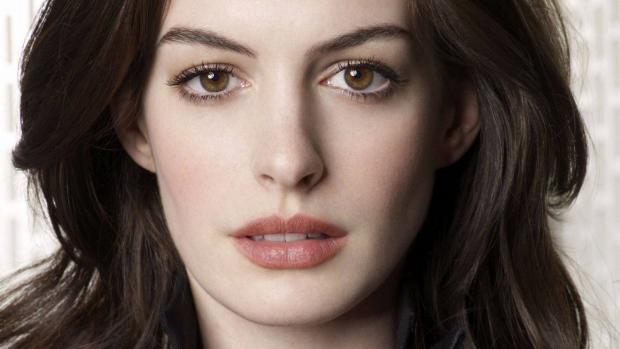 One comment from Donald Trump in last year's US Presidential debates appears to have gone a long way. When he called Hillary Clinton a "nasty woman", the term was picked up by her supporters, and #nastywomen was soon trending.
The team behind the remake of Dirty Rotten Scoundrels clearly noticed too, as the new take on the story will now go by the name of Nasty Women.
We already knew that Rebel Wilson was in line to take one of the two lead roles. Now we get the news that Anne Hathaway is in talks for the other lead role. The most recent take on the story saw Michael Caine and Steve Martin in the leads.
Hathaway has to wrap up Ocean's Eight first, and Nasty Women also still needs a director. As we hear more on the project, we'll pass the information your way.