News
Digimon Adventure tri. Movie 6: Everything You Need To Know
Digimon Adventure tri. Our Future is coming in 2018! Here's everything you need to know.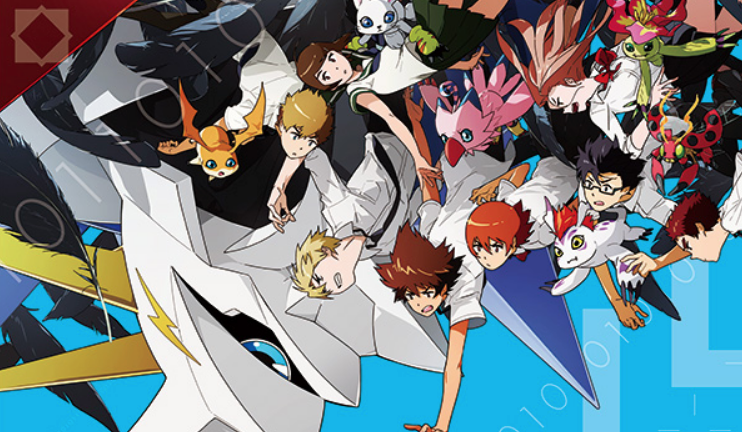 Digimon Adventure tri. Movie 6: Our Future is coming soon and we've got all the latest updates here! Part 6 will be the conclusion of Digimon Adventure tri. series. Unlike the other titles in the series this one is two words. Our Future. Does that hint at where the Digidestined will end up after these movies? Do they even have a future? 
Thanks to the film's official website we now know that Digimon Adventure tri. Movie 6: Our Futurewill be released in Japan on May 5th, 2018. Much like the other films it will most likely be simulcast on Crunchyroll the same day in North America.
There's a new image from the film that features a form we've learned is called "Omegamon Merciful Mode."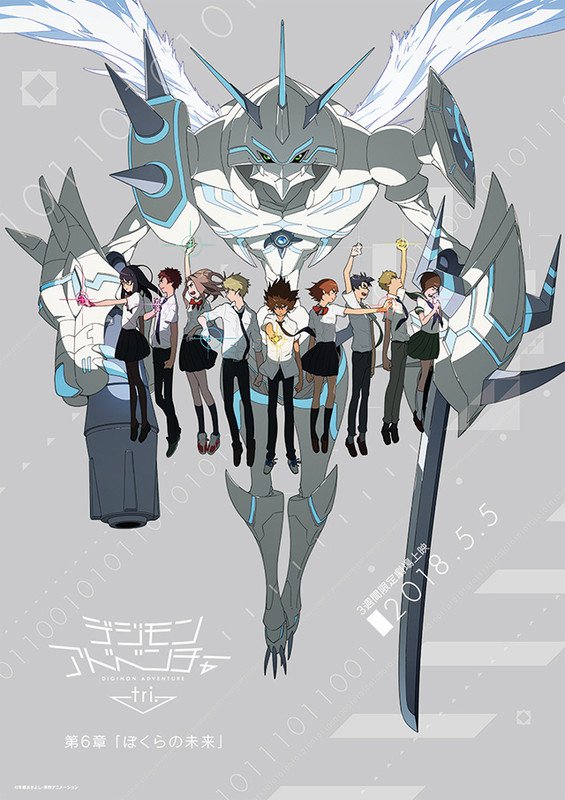 We've got a new trailer here which features the return of a villain which will be horrifying for TK.
We've also got the first trailer below.
While this doesn't tell us too much we did get to see Matt wearing goggles! Now that's character development. We also have another trailer here which features some apocalyptic action.
We don't know much about the movie's plot yet, although we do have a poster which you can see below. Thanks, as always, to With The Will for providing this information. 
All the kids with their Digimon reaching out for Meiko and Meicoomon. Does that mean the last movie will focus even more on those two? What's that feather all about anyhow? Is it from one of the Digimon? The Dark Ocean? Himekawa? Gennai? Is that also Wizardmon's cap we see? Could he somehow be part of this? It would tie into the mysterious forces around Kari. We'll have to wait and see.
The fifth movie had one hell of a cliffhanger so we're ready for the last installment in the series. While you're waiting, feel free to check out our review of the fifth Digimon Adventure tri. movie.
Stay tuned to Den of Geek for all things Digimon Adventure tri.!
Shamus Kelley is tone deaf. Follow him on Twitter!