News
Die Hard: How the Miniature Effects Were Done
From the elevator explosion to recreating Nakatomi Plaza, here's a video that explores the clever miniature effects of Die Hard...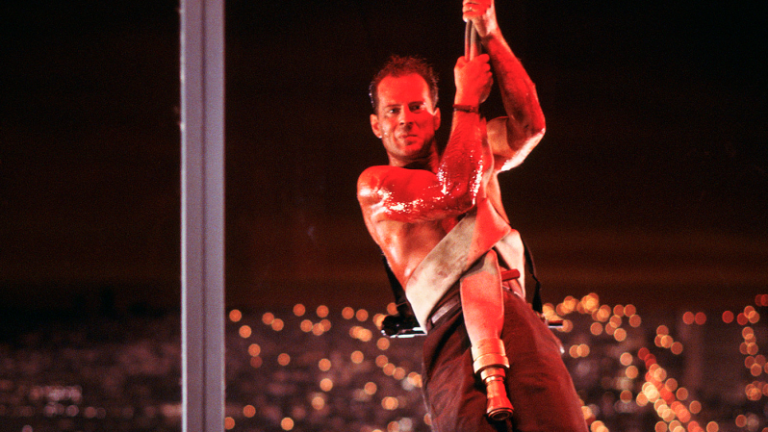 Here's a video you may not have seen, that we've just found on our Die Hard travels. It looks at how the miniature effects were put together for the original Die Hard movie, and we thought you might like to see it.
In the video, Patrick Mcclung and Tom Griep chat about working on the film, and how they put together a smaller version of Nakatomi Plaza. There's quite a lot of behind the scenes photography in here too, and the pair throw fresh light on the helicopter sequence in the movie, for instance. That, and how the elevator shaft explosion was done.
Take a look…
The interview is a deleted scene from a 2011 documentary, Sense Of Scale, that looks at model making in the film industry. The DVD is available to buy from Amazon. We've just ordered ourselves a copy.
Die Hard, meanwhile, is available on DVD, Blu-ray and on-demand from 20th Century Fox.