News
Die Hard 6 Title Revealed
And Bruce Willis is back for more than we expected…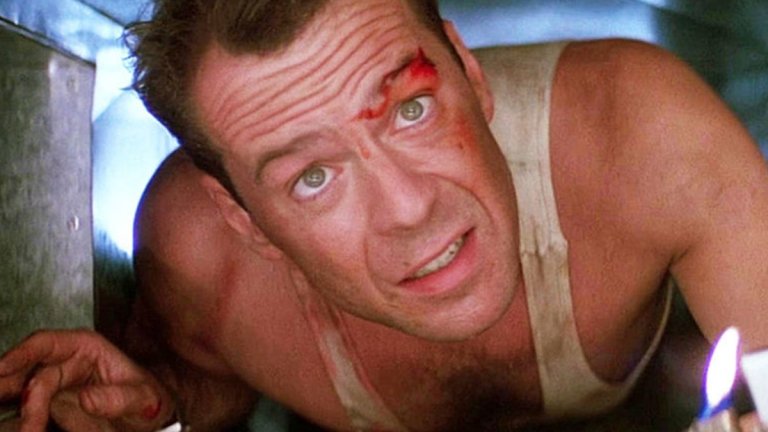 Bruce Willis is coming back for the fifth sequel to 1988's Die Hard – and the new movie actually doesn't have weird title for a change.
The new Die Hard movie will simply be called McClane, and it will serve as both a sequel and a prequel to the other movies. Willis will be playing the wisecracking cop again in the film, but another actor will also be playing his younger self in a story that follows his early days on the NYPD. 
"You can tell our intention by the fact that the title page we handed in says, 'McCLANE'. We want you to get invested in John McClane more than ever before," producer Lorenzo di Bonaventura told Empire, addressing the early rumors that Willis wasn't really going to be involved at all. "I don't know how you do Die Hard without Bruce. The idea that he's not very significant in this movie is not accurate at all. We are gonna explore John McClane in his 20s. But just as prominent is the 60-year-old version."
Sounding part Solo, part Logan, McClane looks set to be a soft reboot of the series after a string of slightly disappointing modern sequels. Len Wiseman (director of Die Hard 4.0, arguably the least disappointing of the bunch) is returning to direct and filming is expected to start within the next few months.
There's no word yet on casting the young McClane, but Wiseman has already spoken about how important it is to find the right person. "The right casting for this role is crucial", he told Deadline, "Those bare feet have some very big shoes to fill."
Further Reading: The Strange History of the Die Hard Movies
There is currently no release date set for Die Hard 6.