News
Details on Major Star Wars Episode VII Roles Revealed
A casting call has detailed descriptions of two major characters in JJ Abrams' upcoming Star Wars Episode VII.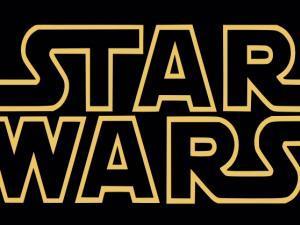 While we're still awaiting official casting news on Star Wars Episode VII, something came over the UK Open Call Twitter account which certainly seems to fit the Disney Star Wars bill. The casting call is for two young characters, one male, one female, who are almost certainly going to be lead characters in the still untitled new Star Wars movie.
The first is a "young woman to play 17-18 year old" and she "must be beautiful, smart and athletic." The casting call goes on to describe her story as "was quite young when she lost her parents. With no other family she was forced to make he way in tough, dangerous town. Now 17, she has become street smart and strong. She is able to take care of herself using humour and guts to get by…always a survivor, never a victim, she remains hopeful that she can move away from this harsh existence to a better life. She is always thinking of what she can do to move ahead." Something tells us "Rachel" is not this character's name.
The other is for the male lead, described as 19-23 years old and "handsome, smart and athletic." This character has "grown up without a father's influence, without the model of being a man. He doesn't have the strongest sense of himself. Despite this he is smart, capable and shows courage when it is needed. He can appreciate the absurdities in life and understands you can't take life too seriously." The name "Thomas" attached to this is certainly a red herring.
Here's the full casting call.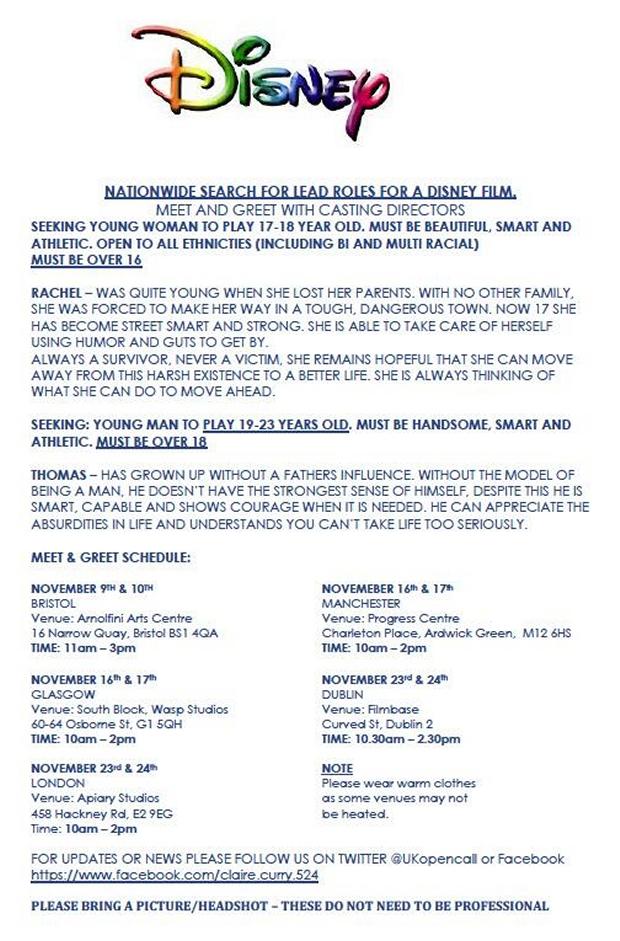 Like us on Facebook and follow us on Twitter for all news updates related to the world of geek. And Google+, if that's your thing!