Features
Den of Geek Giveaway: Hocus Pocus & the All-New Sequel
We're giving away some sweet Hocus Pocus-themed swag that will be the envy of all your friends this coming Halloween season.
This giveaway is being done in partnership with Disney Hyperion, who provided a copy of the book and merchandise for the contest.
Hocus Pocus remains a Halloween classic. The story of teen boy Max Dennison, who moves from California to Salem, Massachusetts only to accidentally bring a trio of soul-sucking witches back to life, is a mainstay of the annual autumnal celebration. The movie ends with Max, his crush Allison, and little sister Dani, vanquishing the Sanderson sisters without losing their souls in the process. Now, 25 years after the film's initial release, we're finally getting more of the story.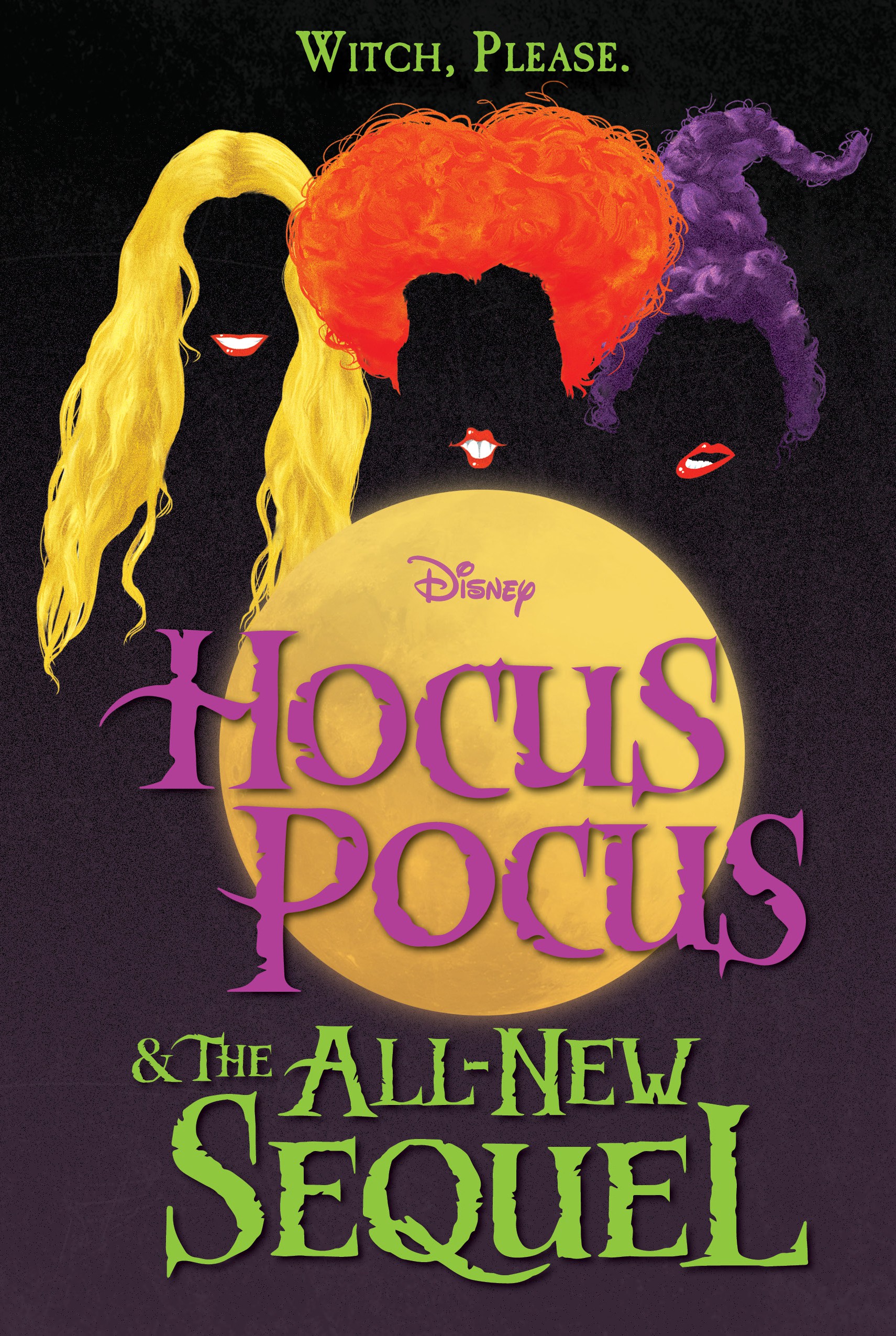 Hocus Pocus & the All-New Sequel, written by A.W. Jantha with illustrations from Matt Griffin, is a two-part young adult novel that features both a novelization of the original film, as well as a sequel that follows Max and Allison's 17-year-old daughter, Poppy, as she faces off against the Sanderson sisters her parents defeated all those years ago.
Den of Geek has partnered with Disney Hyperion for a special giveaway of the two-part novel, along with some sweet Hocus Pocus-themed swag. In addition to the book, one winner will receive: custom Sanderson Sisters cookies, a branded "Witch, Please" t-shirt, and a mug. Basically, you'll be all set for the coming Halloween season.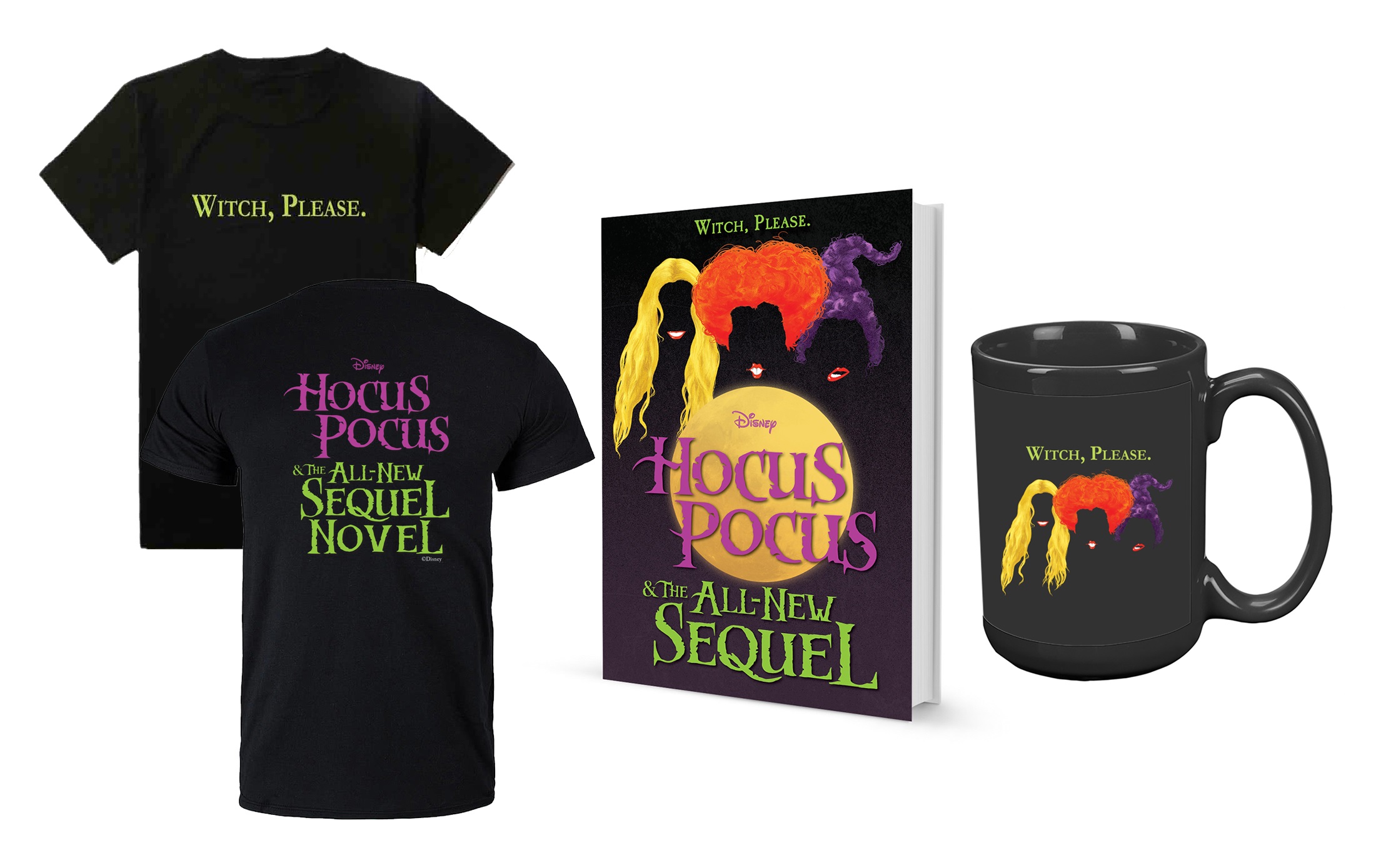 Here's who to enter the contest: 
– Join the Den of Geek Book Club!
– Introduce yourself in the Introduce Yourself! message thread. (Be sure to mention it was the Hocus Pocus giveaway that brought you to the group!)
Final entries will be accepted Friday, August 10th! One (1) winner will be drawn at random and contacted by Goodreads message. The winner must live in the United States. Good luck!
The books hit stores on July 10th, so, even if you don't win the giveaway, you can still check out the stories yourself!
Read the latest Den of Geek Special Edition Magazine Here!