News
Deadpool: Ryan Reynolds on Who Leaked the Test Footage
Ryan Reynolds on Deadpool, that leak, and whether he was behind it or not...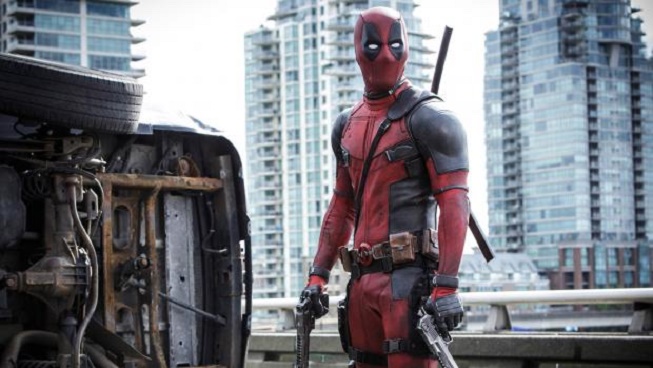 The story of the Deadpool leak is already part of movie lore. This was the moment when, back in 2014, test footage of the Deadpool movie, that director Tim Miller had put together, found its way from the digital archive in which it'd been sat and was released online. Not with permission, either. However, the leaked footage spread at speed, and the fan feedback was hugely positive. 20th Century Fox duly – and finally – greenlit the movie that had been in gestation for five years to that point, and it was finally rewarded last year with nearly $800 million in box office takings.
But there's still a mystery there. The question of who it was who actually leaked the footage. Last year, Reynolds said that he was "70% sure" he didn't leak the footage, with the key suspects being Tim Miller, writers Rhett Reese and Paul Wernick, and Reynolds himself. In a new interview with Variety, he's been talking about the leak again, saying "I credit Twitter users, Facebook users, and Instagram users for getting this movie made". He saluted their role in the footage creating the online sensation that it did. However, as for the identity of the leaker, he said "I have an entertainment lawyer, I'll leave it at that".
The finger of suspicion, therefore, points firmly in Reynolds' direction, but there's also a chance here that he's taking one for the team. The beauty of this story, though, is that it's unlikely this is one of those questions we won't find the answer out too, and when the upcoming Deadpool 2 needs some added publicity rocket fuel, the name of the culprit being released pretty much guarantees a global story. We'll keep you posted as we find out more…