News
Deadpool 2: Why Did The Director Quit?
A fresh report suggests that the divisions between director Tim Miller and the rest of the Deadpool 2 team were deep...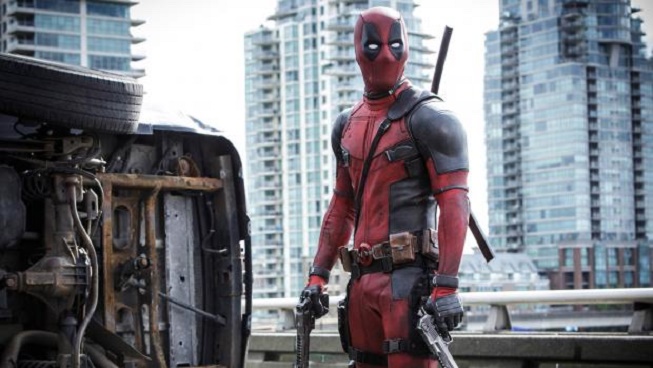 It was certainly one of the more surprising film stories of the year when, over the weekend, it was revealed that director Tim Miller had quit Deadpool 2. Miller had been an integral part of the key quartet – himself, writers/producers Rhett Reese and Paul Wernick, and star Ryan Reynolds – that had finally managed to get Deadpool to the big screen. They were rewarded with very sizeable box office returns back at the start of the year.
However, a few more details have seeped through as to just why Miller walked away from the sequel. Initially, it was said to be to do with Ryan Reynolds vetoing the casting of Kyle Chandler as Cable in the new movie (Reynolds has casting approval). Furthermore, it had been suggested that Miller was looking to do a more "stylized" sequel, whereas Reynolds wanted something closer to the original.
A new report at The Wrap, however, suggests it all goes a little deeper.
It reckons that both Rhett Reese and Paul Wernick were siding with Reynolds on the matter of keeping things closer to the approach of the first film, and keeping it "scrappy." Miller, it states, wanted to do a Deadpool 2 that would have cost around three times the price of the original movie. Reynolds, Reese and Wernick leaned towards doing something for roughly the same $58m-ish price tag of the original. Fox, perhaps unsurprisingly, had their back.
The divisions between the two potential approaches were apparently not small. The Wrap's report cites an unnamed source declaring "there were two totally different movies on the table, and one of them just wasn't Deadpool." There's some tittle tattle too about a frosty relationship between star and director.
We should note that none of the parties concerned have commented on the Deadpool 2 split as of yet.
Miller, incidentally, has already found his next project, an adaptation of Daniel Suarez's cybercrime novel, Influx. Deadpool 2 awaits its new director, and confirmation of its release date…