News
DC Movies Will Have Fewer People Involved in Greenlighting
Following Justice League, Warner Bros is making changes to how it decides which movies to make - and how to market them.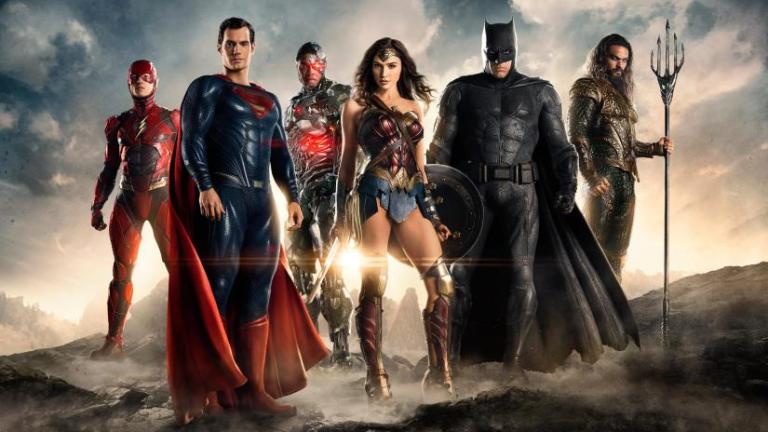 A spoiler for Justice League lies ahead
Warner Bros continues to restructure itself behind the scenes of its planned DC movies, with some executive musical chairs going on this week. Toby Emmerich was promoted earlier this week to the role of Warner Bros Pictures' chairman, and he's got a direct report into the CEO of Warner Bros Entertainment, Kevin Tsujihara (Tsujihara is the man who, already infamously, mandated that the muddled Justice League needed to come in under two hours).
One consequence of this is to be a far more streamlined decision making process at the studio, taking away the committee approach that has overseen many of its superhero films so far.
Simply, Emmerich will have the power to greenlight movies, and Tsujihara has the power to red light them. Previously, a group of people made the decision as to which films to go ahead with. Now, that power will be with Emmerich.
There's been a marketing shake-up too, with Sue Kroll, marketing chief at the studio for over two decades, now moving on to become a producer. It sounds as though Kroll is being left to carry the can for the decision to exclude Superman from the marketing for Justice League, to respect the fact that Batman v Superman: Dawn Of Justice ended on a cliffhanger suggesting Superman had died.
We can't think of too many people, though, who went into Justice League not expecting to see Superman. Still, an unnamed insider told The Wrap that "the bizarre decision not to have Superman included in the marketing stopped Justice League from potentially hitting $100 million opening weekend".
The next DC movie doesn't open until December, when James Wan's Aquaman hits theaters.