News
DC Entertainment President Leaves
Diane Nelson is no longer DC Entertainment President.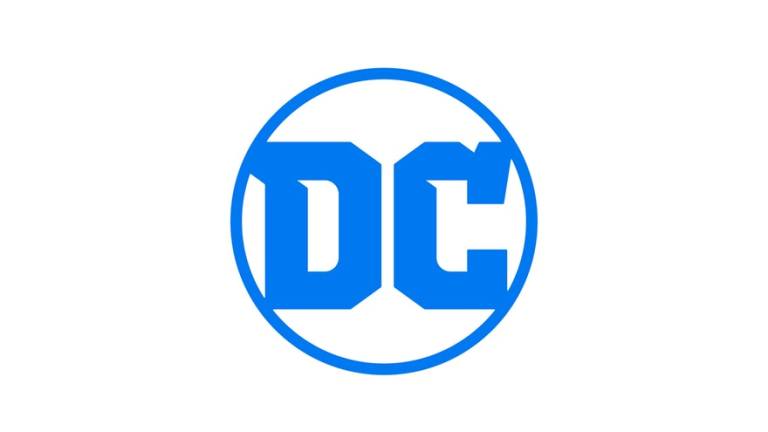 Diane Nelson, who has been President of DC Entertainment since 2009, has left the company. Nelson has been on leave since March, citing family issues. 
"Diane has been a friend and colleague as well as a valued member of the Warner Bros. family for more than 20 years," Warner Bros. Entertainment CEO Kevin Tsujihara said in a statement obtained by THR. "Throughout her tenure, her leadership and contributions have helped shape the way the studio operates today, and we're better for having had her on our team. While we're sad she'll be leaving us, we completely respect and support her decision. Whatever her next chapter holds, I know she'll make it amazing."
"Warner Bros. has been my home for over 20 years with a wide variety of incredible professional experiences," Nelson said in a statement. "The last nine — rebuilding and managing DC Entertainment — have been a particular highlight and privilege. With the support and talents of our staff and creators, I am proud to leave DC even stronger than when I joined it. I will miss everyone — particularly my executive management team — without whom none of our achievements could have been realized. And I am excited to take on my next professional adventure."
The executive management team she mentions includes DC co-publishers Dan DiDio and Jim Lee, DC chief creative officer and DC Films co-chair Geoff Johns, and DC executive VP of business marketing and strategy, Amit Desai.
Nelson's success with Warner Bros' Harry Potter franchise helped pave the way for her time at DC. During her tenure, we've seen the explosion of DC live action and animated properties on the small screen, and the long-awaited launch of a shared DC movie universe. While those movies have met with mixed critical and commercial results, the last nine years have been a boon for DC fans, with more opportunities to see favorite characters brought to life than at any point in the company's history. Despite a hiccup or two, DC Comics has kept up the pace as well, with a wealth of new talent and all time greats in the fold. It's a good time to be a DC fan, and quite a bit of that comes down to Nelson's efforts.