News
David Oyelowo Will Star in Time Travel Movie Only You
Only You casts Selma's David Oyelowo as time traveler.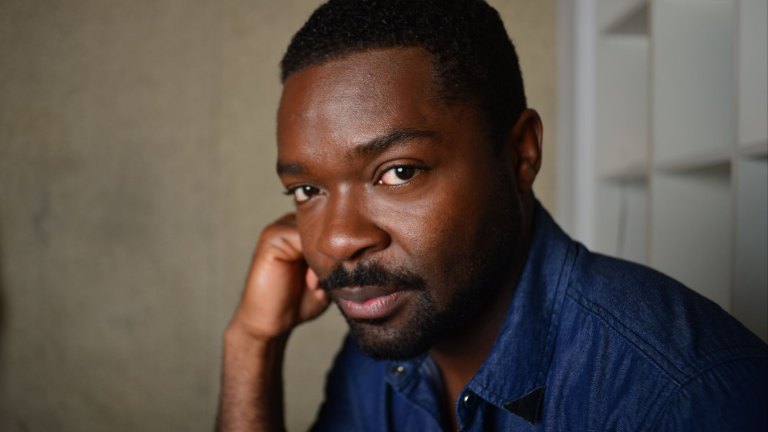 David Oyelowo signed up to star in the upcoming time-travel thriller Only You. Only You was written and will be directed by Jacob Estes, who made Mean Creek.
Oyelowo, who was nominated for a Golden Globe for his turn as Dr. Martin Luther King, Jr. in Ava DuVernay's Selma, will also executive produce the film along with Selma actor Couper Samuelson, Jeanette Volturn,o and Jay Martin. Only You is being produced by Jason Blum of Blumhouse. Blumhouse productions recently released Jordan Peele's horror satire Get Out, which made $200 million at the worldwide box office, and M. Night Shyalaman's Split.
No details on Only You release date or casting details have been announced.
Oyelowo appeared in A United Kingdom, Queen of Katwe and Five Nights in Maine. will next be seen in the upcoming Cloverfield movie from Paramount Pictures/Bad Robot which comes out October 27, 2017. Previously called God Particle, it will be helmed by Nigerian director Julius Onah.
The British actor 41-year-old sees recently revealed admitted that one of the "biggest challenges" making movies these days is getting people to get off the couch and into the theater. He is also a "reluctant" proponent for diversity in film "because if I don't do it, then I am part of the problem," he said on Quora in February.
"And we do have a problem. I recently worked with four female directors in a row and that has been made such a big deal of. No one highlights when an actor works with 15,20,25 male directors in a row.
"My refrain is that we need to stop talking about diversity and just start doing diversity. We all have our bias, so the only way to have true diversity is to have more of a mix of people who are decision-makers in order that their natural bias is what is seen."
SOURCE: DEADLINE