News
David Lynch Thinks Movie Trailers Are "Really Harmful"
David Lynch has a few words to say about the modern movie trailer...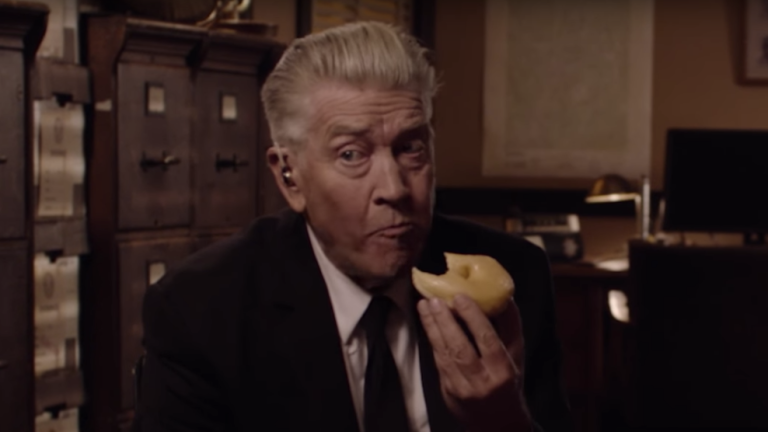 It's long accepted now that a modern blockbuster movie needs three full trailers as a rule of thumb, with trailers for trailers to tease them in the first place. The three core trailers may have fancy names – teaser trailer, full trailer, payoff trailer, final trailer – but they're all doing pretty much the same job. And spoiling things, a good deal of the time.
For they also have a habit of giving lots of the game away, and that's something that irks, amongst others, David Lynch. Lynch has just launched his new series of Twin Peaks, with barely a hint of anything revealed about the show before it premiered. And while he has no plans to make more movies, Lynch – in an interview with  Rolling Stone – certainly has a word or two to say about the modern movie trailer.
"These days, movie trailers practically tell the whole story," he lamented in the interview. "I think it's really harmful. For me, personally, I don't want to know anything when I go into a theatre. I like to discover it, get into that world, try to get as good of picture and sound as possible, no interruptions – so you can have an experience. And anything that putrefies that is not good."
Given that a trailer is regarded as the prime piece of marketing for a movie, nothing is likely to change there anytime soon. But it's hard not to see Lynch's point of view…