News
David Lynch Might Make Another Film After All
Filmmaker and Twin Peaks mastermind David Lynch assures fans that remarks about his retirement were misrepresented...
Fans of David Lynch were devastated recently when the director seemingly told The Sydney Morning Herald that he had quit making films for good.
The perennially oddball force behind decades of weird Americana like Blue Velvet, Wild At Heart, and the newly-revived series Twin Peaks mused in the interview earlier this month that "things changed a lot. So many films were not doing well at the box office even though they might have been great films and the things that were doing well at the box office weren't the things that I would want to do."
He was then pressed on whether he was officially done shaping things for the big screen. "He is uncertain at first, but then appears to make up his mind: he has indeed made his last feature film. That's a yes? 'Yes it is,' he says."
But Lynch hit back in another interview with Le Soir this week, saying that that "my remarks have been misrepresented. I did not say I quit cinema. Simply that nobody knows what the future holds."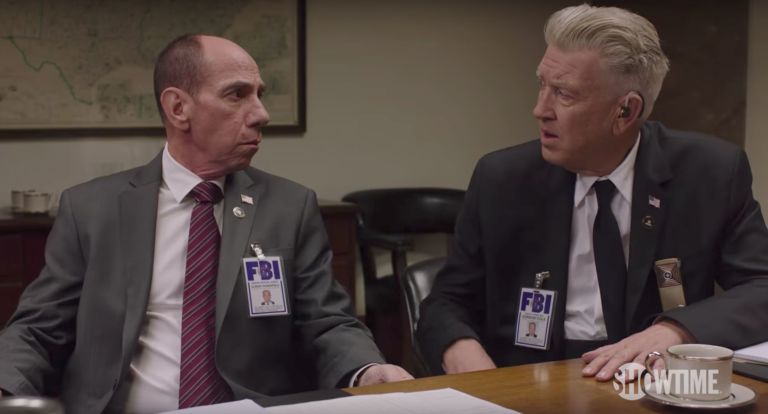 The 71-year-old Mulholland Drive director has been making the rounds this month on a promotional tour for the new season of Twin Peaks, currently airing on Sky Atlantic to baffled viewers (who are mostly overjoyed that the show is as impenetrable as ever) and has also admitted to The Telegraph that he hasn't watched a movie in years, but prefers to watch TV shows about cars instead.