News
Danny Boyle: Where The Beach Movie Went Wrong
Director Danny Boyle reflects on 2000's The Beach, and his mended relationship with Ewan McGregor.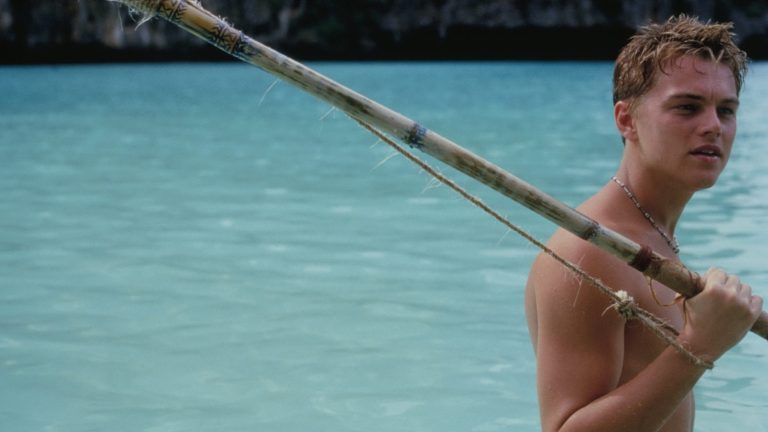 Following Shallow Grave and Trainspotting, Danny Boyle chose a couple – as he always seems to do – of interesting projects to tackle next. He moved onto the underrated A Life Less Ordinary, before being fully lured to Hollywood to adapt Alex Garland's The Beach.
Bits of the story here you probably know. This was a big studio film, and after the lead role was originally earmarked for Ewan McGregor, Leonardo DiCaprio ended up taking it. It caused a rift between Boyle and McGregor that was ultimately resolved, but also cost us all seeing them make films together, until the newly released T2 Trainspotting.
Boyle was in fine form on the Kermode & Mayo Film Review show last Friday, promoting the new movie. And he was asked about The Beach, by a listener who was clearly a bit fonder of the movie than Boyle was.
"It's an amazing idea," Boyle mused. "It is a brilliant idea from Alex Garland's novel. And I don't think that I made the best job of it as a director… I'd make a much better film of it now. I was rather overawed by the money, and the way the film was set up. It was huge, not really suited to what I've learned I'm better at."
"I love scale. And I love films that will play for everyone. Those are the films I love watching more than anything. James Cameron, I bow down in front of him, absolutely. But I can't handle those kinds of budgets. I like having a much lower ceiling that you're constantly battling."
As for the McGregor fallout? Boyle said on the programme that "we didn't behave… I didn't behave very well… he deserved a lot better from us. It's a mark of the quality of that man that he had the graciousness to offer to patch up things, and we have done."