News
Danny Boyle set to film James Bond 25 at the end of the year
It looks like it's a a done deal, as Danny Boyle reveals he plans to shoot the next Bond film at the end of this year...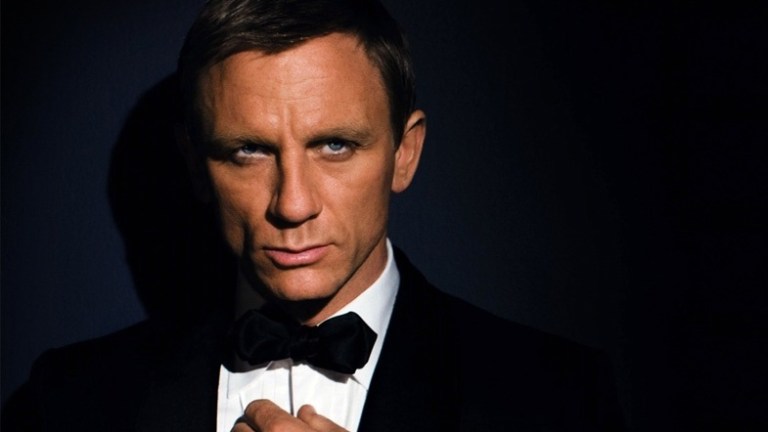 This article comes from Den of Geek UK.
It looks like this one might just be a done deal, with the news that Danny Boyle has apparently confirmed his intentions to direct James Bond 25.  This story has been going to and fro for a while, with Boyle committed to making a new musical penned by Richard Curtis this summer. It turns out, though, that James Bond will wait for him to become available.
Chatting to Metro at a screening of his TV series Trust, Boyle revealed that "we are working on a script right now. And it all depends on that really. I am working on a Richard Curtis script at the moment. We hope to start shooting that in 6 or 7 weeks. Then Bond would be right at the end of the year. But we are working on them both right now".
That's the first time that Boyle has outright said that 007 is on his docket. He went further, confirming that "we've got an idea, John Hodge, the screenwriter, and I have got this idea, and John is writing it at the moment. And it all depends on how it turns out. It would be foolish of me to give any of it away."
James Bond 25 is set for release in November 2018, probably even earlier in the UK. Daniel Craig will star. We'll keep you posted as we hear more…