News
Daisy Ridley to Lead Spy Film: A Woman of No Importance
Star Wars actor Daisy Ridley will lead in Paramount and Bad Robot's spy biopic, A Woman of No Importance.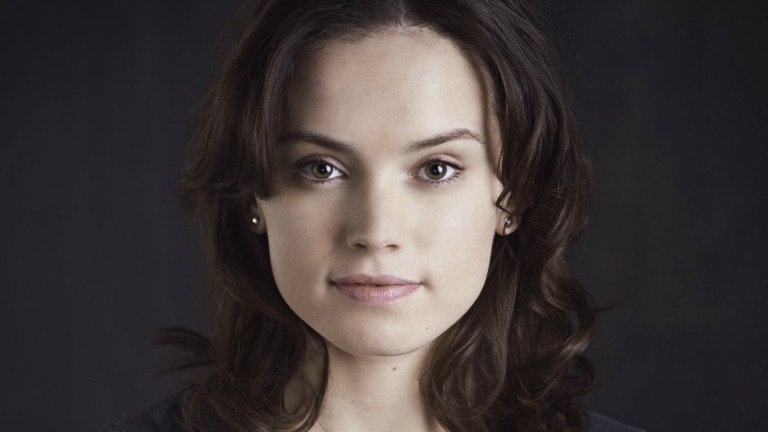 Daisy Ridley may or may not be the eponymous character of The Last Jedi, but the Star Wars actress is already looking past that film for leading projects not in that galaxy far, far away. Indeed, Ridley will next be seen in Kenneth Branagh's Murder on the Orient Express remake, and she now has landed a star vehicle at Paramount based on the real-life spy Virginia Hall. Somehow, we expect the title A Woman of No Importance is intentionally misleading in more than one way.
The film is based on a biography of the same name by Sonia Purnell and chronicles Hall's life as an American heiress who after losing her leg in a hunting accident is rejected from working for the American Foreign Service in the early 20th century. But after the Second World War begins, Hall would go on to work for British intelligence against the fascist Axis Powers, and following the war she joined the OSS, which would lay the groundwork for the modern CIA.
The project, which was announced via Deadline, has been set up at Paramount by J.J. Abrams' Bad Robot production company. The film currently does not have a director, but is part of an increasingly busying schedule for Ms. Ridley, who in addition to Star Wars: The Last Jedi and the now-filming Orient Express, is also expected to star as the titular Ophelia in a revisionist take on the Bard's Hamlet and his doomed courtly love. Naomi Watts has also been cast in that film as the lustful Queen Gertrude.