News
Daddy's Home 2 Looking to Add Mel Gibson and John Lithgow
The sequel to Daddy's Home is set for release later this year...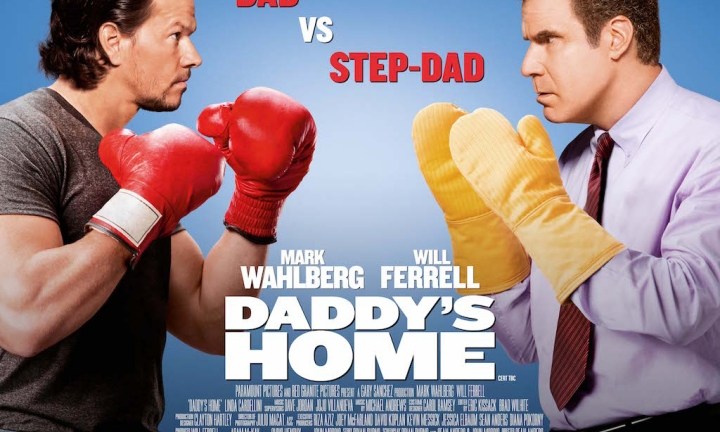 Whilst Star Wars: The Force Awakens was mopping up box office hundreds of millions at the end of 2015, another movie was quietly becoming a decent hit too. That film was the comedy Daddy's Home, starring Will Ferrell and Mark Wahlberg, that earned over $200 million on its release, and has snared a fair few bucks on home formats too.
A sequel was quickly lined up for Daddy's Home 2, that would reunite Wahlberg and Ferrell, along with the mighty Linda Cardinelli, and it sounds as if progress is being made. Deadline is now reporting that both Mel Gibson and John Lithgow are being targeted for roles in the new movie, with offers reportedly going out to both of them.
Neither has thus far said yes, and it's not clear what their exact roles would be. The wise money seems to be on them playing the fathers of Wahlberg and Ferrell's original characters.
Definitely on board is director Sean Anders, who returns to helm the movie. He's also co-written the screenplay again with John Morris.
The film is set to shoot this year, and it's been given a release date of November 10th 2017 in the US. Expect it around the same time in the UK. More as we hear it.