News
Cult Film Director, Jesus (Jesse) Franco, Dies at Age 82
Cult Film Director, Jesus (Jesse) Franco, Dies at Age 82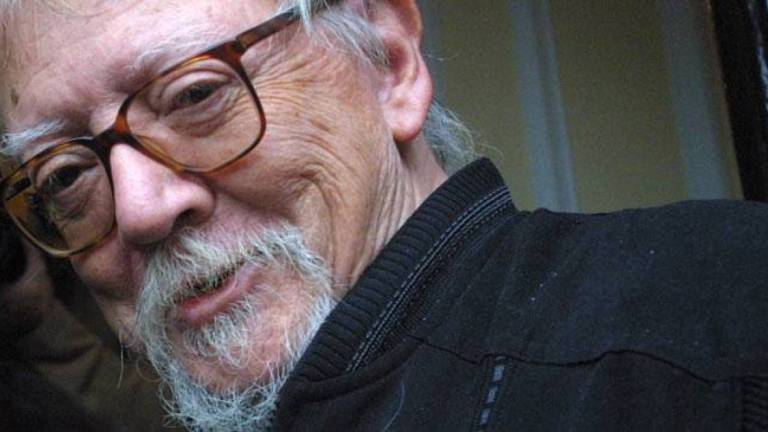 We are saddened by the loss of one of the great cult film directors of our time. Jesus (Jesse) Franco passed away this morning after suffering complications from a stroke.
Franco's films are best known for their blending of sexuality and horror. He is one of the father's of exploitation films and many of his films have become cult classics over the years. His incorporation of sexuality was not without controversy and many dismissed him as a porn director. And over the course of his career he did return to directing pornography. Over his lifetime he created a massive contribution to the horror genre creating almost 200 films over the course of his lifetime.
His films influenced the horror genre in untold ways. He helped create and popularize some of the modern tropes of horror including exploitation, lesbian vampires, and women-in-prison genre. Some of the films he is best known for include: Succubus (1968), Vampryos Lesbos (1971), and Oasis of the Zombies (1982).
RIP Jesus (Jesse) Franco.