News
CUJO Remake Coming, But Why?
CUJO Remake Coming, But Why?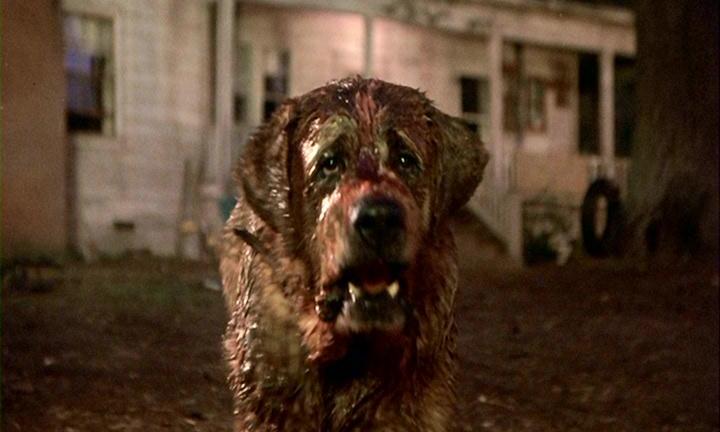 Our first question is "why". Our second question is "no seriously. why?" The original film was released in 1983 and directed by Lewis Teague. And it is based on the Stephen King novel of the same title. For those who haven't seen it, the original film focuses on the horror of the family dog slowly succumbing to rabies. The film is popular and certainly not the worst Stephen King adaptation. There are some very scary moments in the original film. It is widely criticized, however, for creating something of a "happy ending" that doesn't exist within the original novel. The original movie is thirty years old and it looks like there is a trend of remaking horror films from the 1980s. But really, please stop. Unless you plan on remaking Cannibal Holocaust (1980). And then we beg you to do it.
We wonder if Sunn Classics, the producers of the remake, will have the nerve to keep the original ending to the book. If they don't have plans to "correct" the ending of the original film, we wonder why they are remaking it? Have we really just run out of ideas for horror? Maybe it'll be great and become a classic. We guess we will have to wait and see.
What Stephen King film do you want to see a remake of and why?
Source: HM