News
Cruella Release Date and Details for Emma Stone Disney Film
Cruella is a revisionist take on 101 Dalmatians with Emma Stone as Cruella De Vil that you'll have to wait a little longer for.
Disney continues to power through a drive to produce live-action versions of the myriad classic animated features it's amassed over the better part of the last century. Recent examples include 2014's Maleficent, 2016's The Jungle Book, 2017's Beauty and the Beast, as well as this year's Aladdin and The Lion King. However, one such offering, Cruella, is a prequel of sorts to the traditional story of 101 Dalmatians, which will see Emma Stone playing the ruthlessly avaricious Cruella De Vil.
Cruella will be directed by Craig Gillespie, who recently led star Margot Robbie to Oscar-nominated glory in the biopic, I, Tonya. He works off a screenplay recently rewritten by Jez Butterworth (Spectre).
Here is what you need to know about Cruella!
Cruella Cast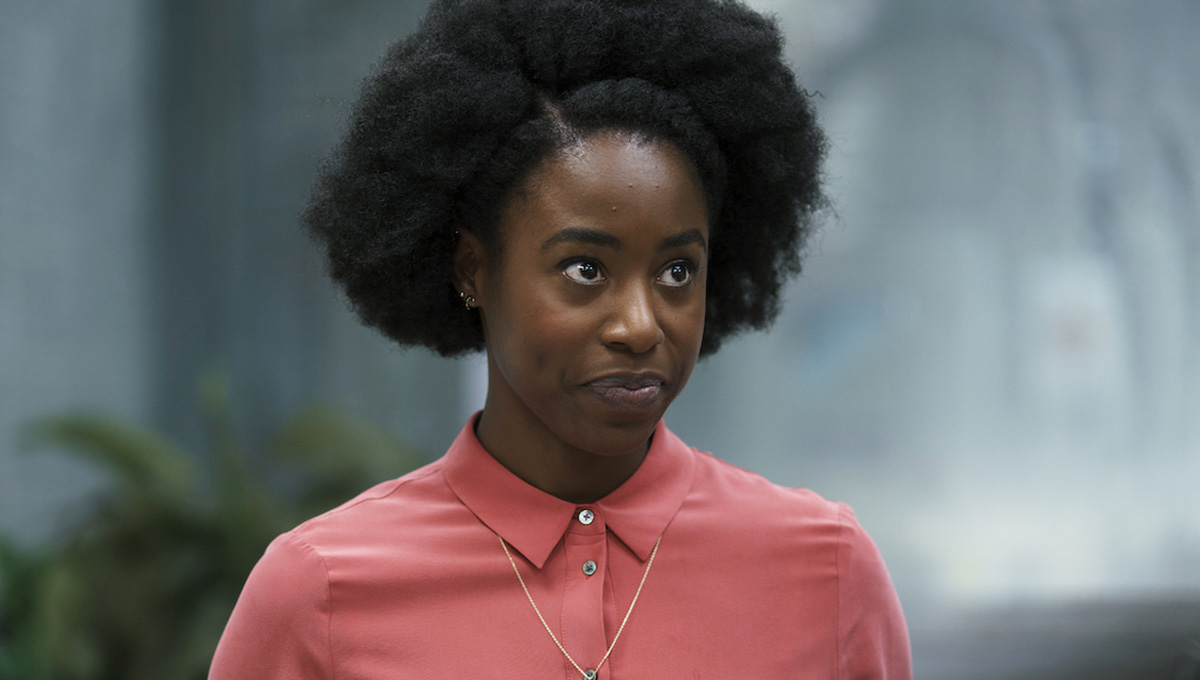 Kirby Howell-Baptiste has joined the Cruella cast for an undisclosed role, reports Variety. An English actress, Howell-Baptiste is probably best known for her role as assistant-turned-spy Elena Felton on Season 1 of BBC America's Killing Eve, and can be currently seen fielding a run on CBS All Access crime comedy Why Women Kill. She's previously fielded TV runs on Hulu's revived Veronica Mars, HBO's Barry, NBC's The Good Place and Netflix's Love.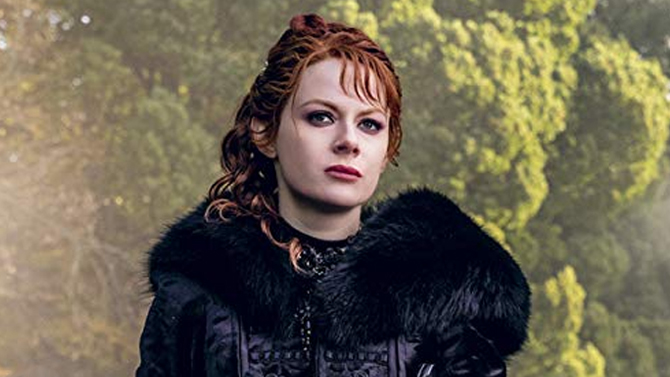 Emily Beecham has been cast for an unspecified role, reports Deadline. The Manchester-born actress is best known for displaying impressive combat skills as the Widow on AMC's martial-arts-intensive post-apocalyptic series, Into the Badlands, which she fielded off a TV run on BBC drama The Village. She's also appeared in films like Berlin, I Love You, Daphne, Coen Brother comedy Hail, Caesar!, and will next be seen in the December-scheduled sci-fi drama, Little Joe.
Emma Thompson, the two-time Oscar-winning English actress, is also onboard, cast for the role of the Baroness. Thompson will next be seen in the November-scheduled rom-com, Last Christmas, headlined by Game of Thrones' Emilia Clarke and Crazy Rich Asians' Henry Golding.
The film's first photo (the article's title image), serves as an unnerving-yet-spectacular first look at Emma Stone as the titular Cruella. After her 2017 Best Lead Actress Oscar win for La La Land, and a recent Best Supporting nomination for The Favourite, she's changed her project-picking strategy with a co-starring run on Netflix TV series Maniac, played Billie Jean King in the biopic, Battle of the Sexes, and readies a return to one of her earliest career successes, reprising her role in the October-scheduled sequel, Zombieland: Double Tap. She's also set to co-star in a horror-comedy, opposite Ralph Fiennes, called The Menu.
Cruella Release Date
Cruella is scheduled to arrive at theaters on May 28, 2021, taking advantage of a Memorial Day weekend.
The film was originally scheduled for December 23, 2020, but the studio opted for a move to warmer weather.
Cruella Details
Cruella will serve as an origin story for the titular Dalmatian-coat-chasing sociopathic socialite, as played by Emma Stone. Originating in Dodie Smith's 1956 novel The Hundred and One Dalmatians, Cruella was quickly immortalized onscreen by Disney in 1961's 101 Dalmatians voiced by Betty Lou Gerson. The character had live-action manifestations, notably played by Glenn Close in the 1996 101 Dalmatians film and its 2000 sequel 102 Dalmatians. She also appeared on Seasons 4 and 5 of ABC's Disney-reverent television series Once Upon a Time, with an adult version played by Victoria Smurfit and a child version by Milli Wilkinson.
Director Craig Gillespie stepped in back in December 2018 to replace Alex Timbers (Amazon's Mozart in the Jungle), who exited over scheduling issues. Gillespie previously helmed films like The Finest Hours, Million Dollar Arm, the 2011 Fright Night remake and Mr. Woodcock, as well as a television stint on Showtime's United States of Tara.
Gillespie is working off a script that has passed through a few writers' hands (Dana Fox, Kelly Marcel, Steve Zissis), most recently rewritten by Jez Butterworth, a scribe who worked on films such as James Bond hit Spectre, Black Mass and Edge of Tomorrow, as well as the Amazon/Sky TV miniseries, Britannia.
Joseph Baxter is a contributor for Den of Geek and Syfy Wire. You can find his work here. Follow him on Twitter @josbaxter.