News
Criminal: First Trailer for Kevin Costner Thriller
Criminal is a new thriller starring Kevin Costner, Ryan Reynolds, Tommy Lee Jones and Gal Gadot. Here's the trailer.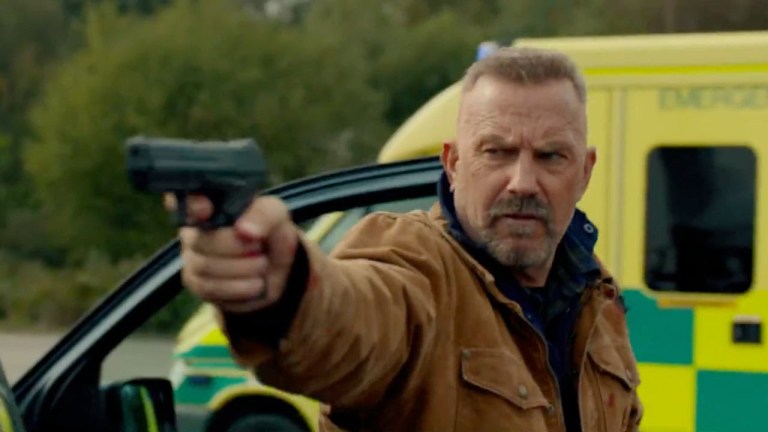 Kevin Costner and Ryan Reynolds lead the cast of the upcoming thriller Criminal, which also stars Tommy Lee Jones, Gary Oldman and Gal Gadot. That's comfortably one of our favorite acting lineups of the year.
The movie arrives in theaters this April, and we've got the first trailer and a synopsis right here:
And here's that synopsis…
The story of the right man in the wrong body. In a last-ditch effort to stop a diabolical plot, a dead CIA operative's memories, secrets, and skills are implanted into an unpredictable and dangerous death-row inmate in hopes the he will complete the operative's mission.
The movie is directed by Ariel Vromen whose last film was 2012's The Iceman starring Michael Shannon, Winona Ryder and Chris Evans.