News
Creed 2 is Sounding More Like Rocky IV
Creed 2 now sounds like it's casting for Ivan Drago's son...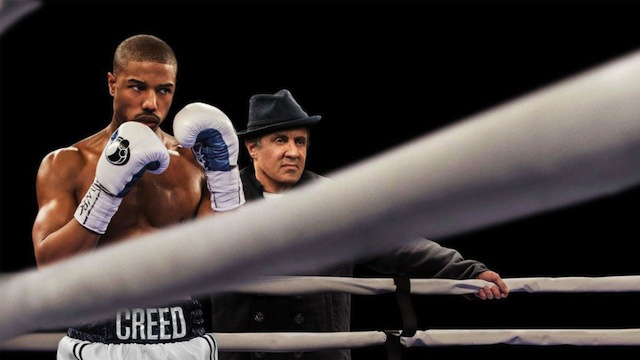 The sequel to the Oscar-nominated Creed appears to be taking a turn very much towards Rocky IV territory. To a degree, it was already heading in that direction. Dolph Lundgren is set to reprise the role of Ivan Drago in the movie, Sylvester Stallone is expected to appear as Rocky Balboa. What's more, Stallone is also writing and directing the Creed sequel too (having helmed Rocky IV), that will see Michael B Jordan reprise the role of Adonis Creed.
But now we learn that Ivan Drago's son is going to be a character in the movie, courtesy of MMA fighter Sage Northcutt.
In a new interview, Northcutt said that "the new Creed 2 movie is coming out so I was actually going to audition for that. Got a little audition tape so hopefully that goes through. That would be pretty neat. Being Ivan Drago's son in the movie? That would be pretty fun."
As much as I love Rocky IV – and I really love Rocky IV – Creed took a very different tone from most of the Rocky sequels. We wait and see if the new movie will stay close to the that, or will adopt the Rocky IV tone as well.
More as we hear it. Creed 2 arrives in cinemas in November 2018.