News
Could We Get a Black-and-White Version of Logan?
Logan director James Mangold may already be working on a black-and-white version of the film.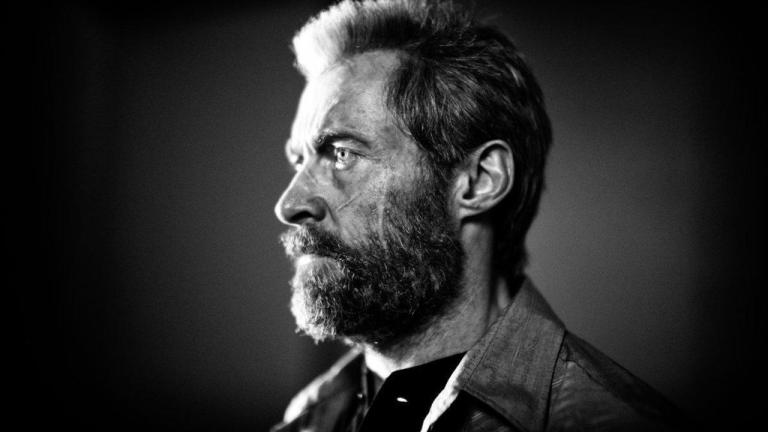 Loganisn't even out yet and fans are already clamoring for the black-and-white version. Logandirector James Mangold answered a fan question on Twitter today, revealing that he is "workin'" on a black-and-white version of the X-Men film, which comes out this Friday.
— Mangold (@mang0ld)
March 1, 2017
Now, "workin' on it" could cover a whole host of possibilities and odds are this discussion won't become serious until after Logan'sbox office run. Though the film is projected to make a sizable chunk of change at the box office this spring, positive projections don't mean anything until the reality matches them.
That being said, we have seen studios start to take to more creative steps when releasing content on Blu-ray and DVD, given the streaming competition. Take Mad Max: Fury Road, for example, which got a black-and-white version (excuse me — black-and-chrome version) after creator and fan support — not to mention a great performance at the box office.
It's premature to start seriously discussing the possibility of a black-and-white edition of Logan, but having the film's creator already lobbying on some level for its existence is certainly a positive sign.