News
Could these be Star Wars: Episode VII's Stormtroopers?
With an obligatory spoiler warning, some candid images have emerged that purport to be the new Stormtroopers from Star Wars: Episode VII...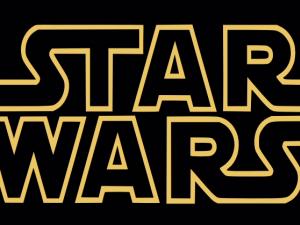 While lots of people are no doubt happy to wait until late next year to see what director JJ Abrams has done with the Star Wars universe, there are also lots of us who can't help scrutinising each photo that floats out of Episode VII's production.
What changes has Abrams and his team made? Should we be excited? Anxious? Maybe a bit of both?
Over the past 24 hours, some candid images have appeared online – courtesy of Indie Revolver – which purport to show off the Stormtroopers' shiny new helmet design.
Naturally, you might not want to look at these, so we've placed a handy spoiler squirrel picture below to shield your eyes.
Proceed below the squirrel at your peril. 
Still here? Then here are those new designs…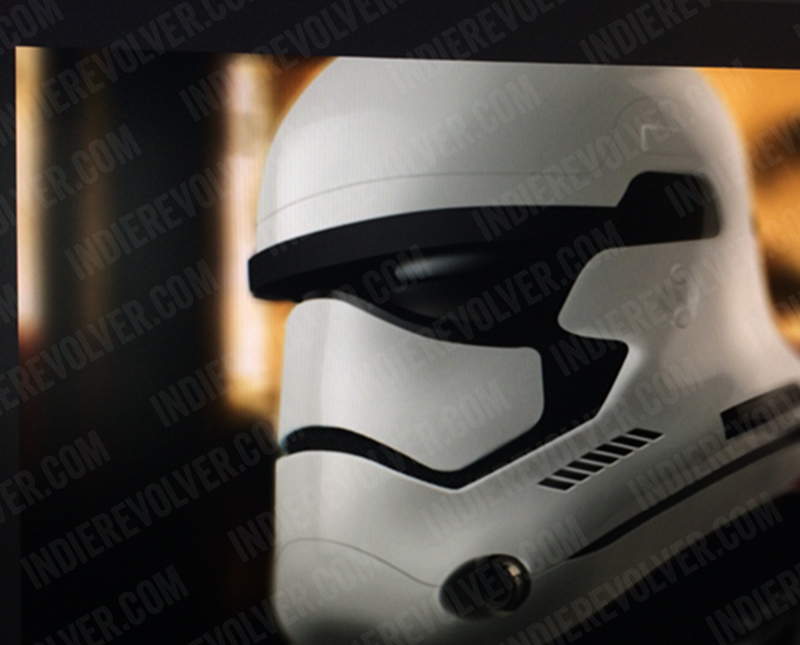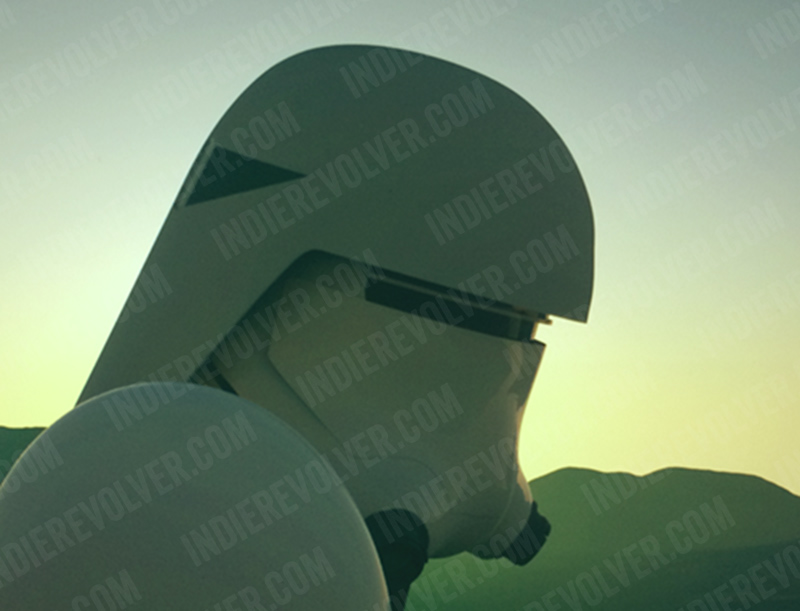 Bear in mind that these haven't been officially confirmed as genuine, but Indie Revolver says it has "reliable information" that they're the real thing. Besides, the proportions and build quality certainly suggest to us that, if they're fakes, they're certainly extremely well-made ones. They seem to fit in with Abrams' ethos, too: respectful to Star Wars' history, while sensitively updating the look of the franchise for the present.
US Editor's Note: These designs also line up with some production sketches that have popped up here and there. Even if these actual builds aren't real, it looks like the designs are.
Star Wars: Episode VII is out in cinemas on the 18th December 2015. More on its production as it comes in.