News
Could Ben Affleck Still Direct The Batman Movie?
Ben Affleck retains interest in directing a Batman film...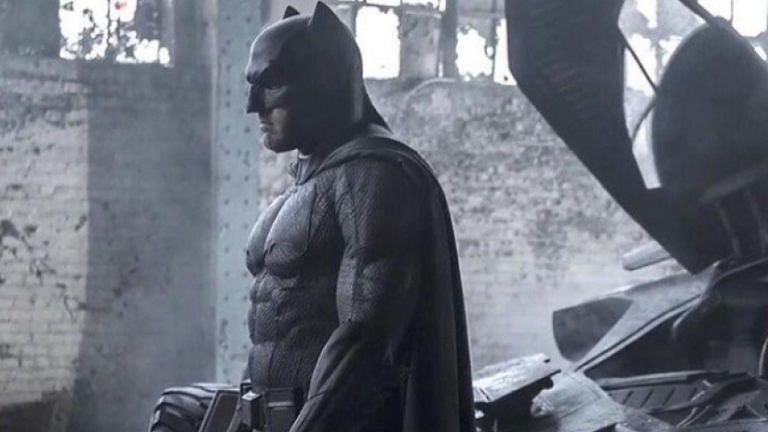 Growing rumors suggest that next year, when director Matt Reeves starts production work on the next standalone Batman movie – The Batman – that Ben Affleck will no longer be involved. Affleck was originally due to direct the film, and more and more it looks as though he'll be handing up the cape and cowl to allow Reeves to recast the role.
It's important to note that none of this has been confirmed. Affleck himself has cast some doubt on his Batman future, but for the time being, he's very much the incumbent Dark Knight.
Furthermore, in a new interview, he's kept the door open to directing a Batman film at some point in the future. Chatting to DailySabah, he said that "I always evaluate this stuff on the merit of the material. I want to direct a Batman movie, and I never got a script that I was happy with, so they are starting over and writing another script…And right now, I think a lot of different possibilities I think for the way the DC Universe could go, and I will just follow my interests in pursing that. And I know that I love working with this group of people, and it was a real joy for me to make this movie".
It's the most positive Affleck has sounded about the project in interviews for a little while now, and we wait and see just how all of this pans out.
Production is expected to start on The Batman next year.