News
Confirmed: Star Trek sequel set for IMAX release
With JJ Abrams working away in post-production, it's been confirmed that his new Star Trek film is heading to IMAX…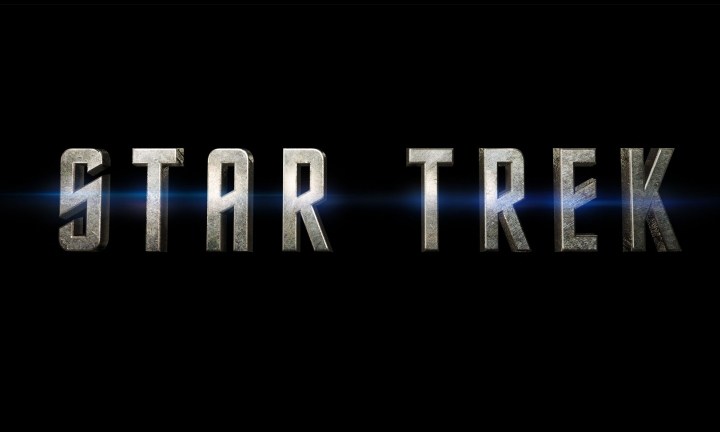 This isn't a massive surprise of a story by any measure, as it had been known for a while that IMAX sequences were being shot for the new Star Trek film. But nonetheless, we've now got the official announcement: the Star Trek sequel is getting an IMAX release.
Fortunately, this isn't just a conversion job. Following the example set by the likes of Christopher Nolan's Batman films, and Brad Bird's most recent Mission: Impossible sequel, some of the Star Trek movie's big action sequences have been captured using IMAX cameras. It's unclear just how much of the film this accounts for, but we'll no doubt find that out next summer. The film, incidentally, is also set for 3D release.
The Star Trek sequel will be in cinemas from May 17th 2013. As we get more news on it, we'll pass it your way.
Follow our Twitter feed for faster news and bad jokes right here. And be our Facebook chum here.