News
Colossal: the posters keep getting better
Anne Hathaway controls a Kaiju in the forthcoming movie, Colossal. Here's a new poster to add to the trailer...
Just a quick update here. There's a growing collection of terrific posters for the upcoming Colossal – that lands in the UK this May – and we thought your might like to see some of the new ones from around the world…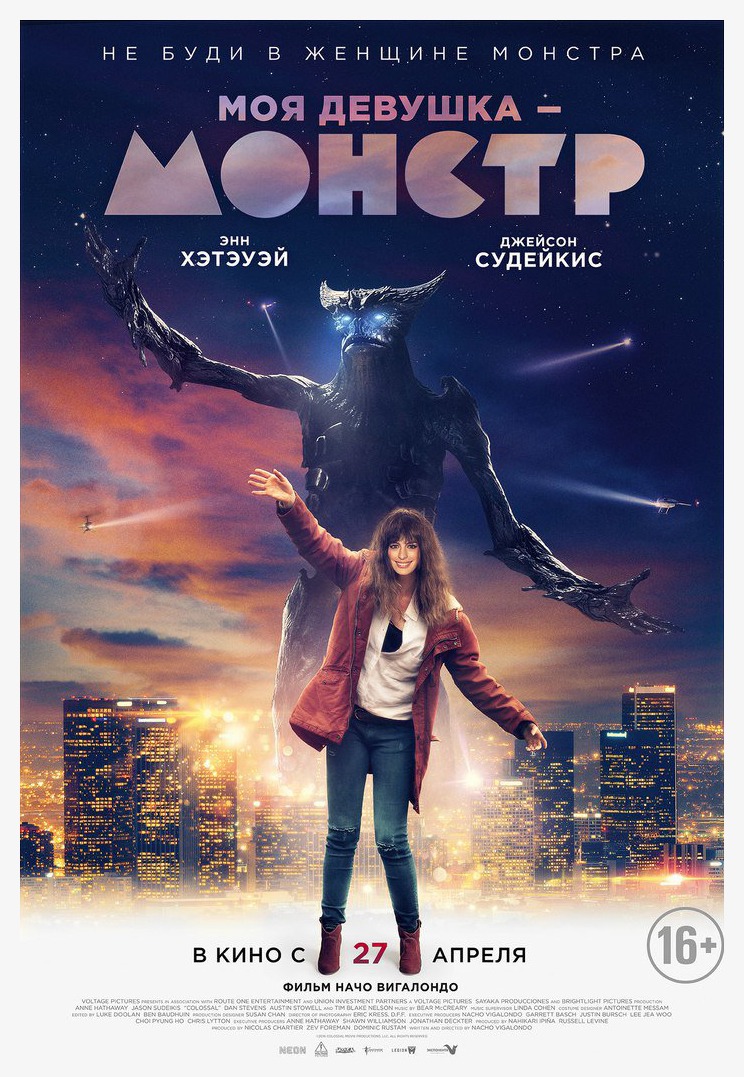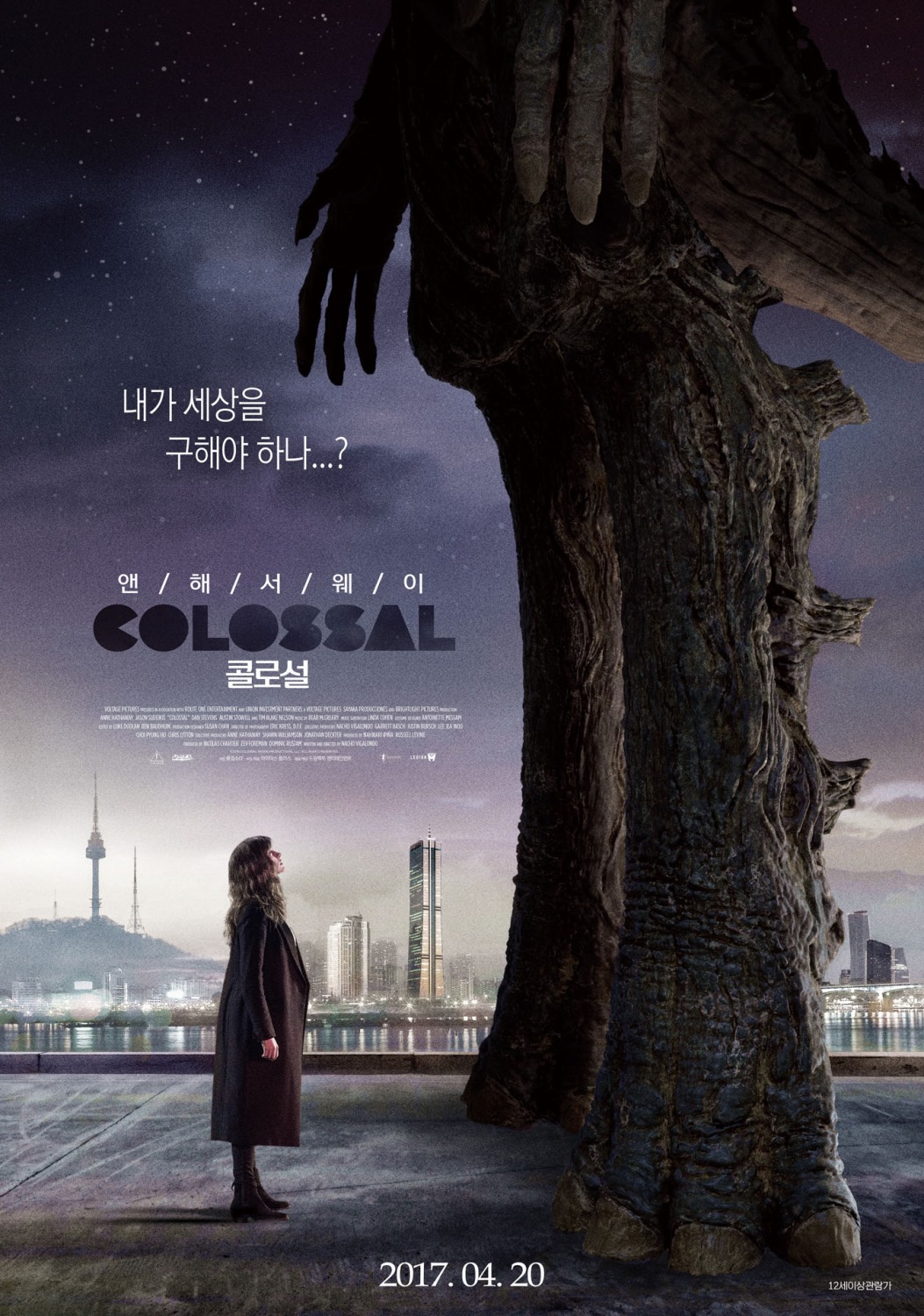 Previously…
If you're looking for a giant monster movie with a difference, then Colossal's worth scribbling down in your diary. Assuming you have a diary specifically set aside for unusual films, that is – but then again, who doesn't?
It stars Anne Hathaway, whose character has an unexpected link to a lumbering kaiju crashing its way through a metropolis on the other side of the planet. That's the basic premise behind a pretty unique-looking comedy, which also stars Dan Stevens, Jason Sudeikis and Tim Black Nelson. 
Here's the latest, full trailer. When we have a UK release date, we'll be sure to pass it along…
Now here's a film we can get behind. Colossal is the new movie from Nacho Vigalondo, the director Timecrimes. And this time, he's brought together Anne Hathaway, Dan Stevens, Jason Sudeikis and Tim Black Nelson for the story of a woman who discovers that she has a psychic connection with a Kaiju. A Kaiju that happens to be rampaging through South Korea.
Early word on Colossal has been strong, and it's set for release in the US this coming April. We've not been able to track down a UK release date as of yet.
What we do have, though, is the trailer for the movie. And here's how it's shaping up…
As soon as we get news of a UK release, we'll let you know. In the meantime, we really like the look of that…