News
Colossal: Full Trailer for Anne Hathaway Kaiju Movie is Impressive
Anne Hathaway, Jason Sudeikis, Dan Stevens, and a psychically controlled kaiju destroying foreign cities? We're in.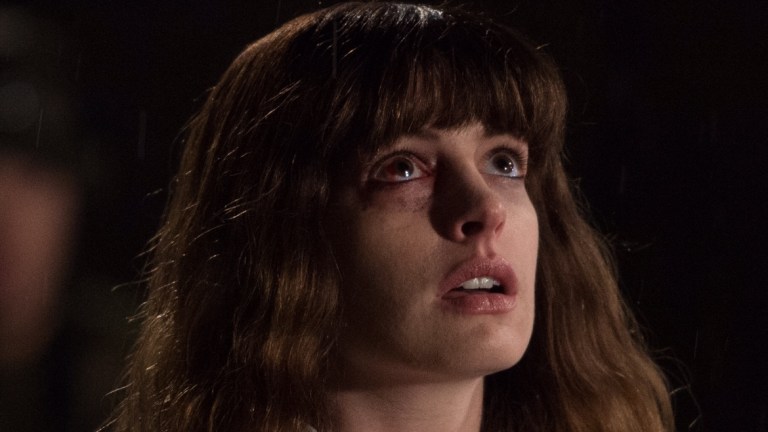 Monster movies seem to be everywhere these days. Whether it's King Kong, Godzilla, or the eventual King Kong vs. Godzilla, the giant kaiju formula has certainly taken off in a big way stateside. We're even told that eventually Pacific Rim 2 will really happen. Still, director Nacho Vigalondo's Colossal appears to be something special–a monster movie where the biggest wreck might be the alcoholic protagonist trying not to get stomped. Indeed, Anne Hathaway as Gloria might even be able to psychically control the creature destroying urban communities in South Korea in this intriguing new indie that has played well on the festival circuit, from Toronto to Sundance.
Add in a supporting cast that also includes Jason Sudeikis, Dan Stevens, and Tim Blake Nelson and this one is definitely to keep an eye on.
Colossal Trailers
Here is the new trailer for Colossal in all its bonkers, off-the-wall glory.
— COLOSSAL (@SheIsCOLOSSAL)
February 16, 2017
And here is the first teaser for the monster.
Colossal Release Date
Colossal opens on April 7, 2017.