News
Colin Farrell to Join Denzel Washington in Inner City
Farrell will star opposite of Washington in director/writer Dan Gilroy's upcoming legal drama.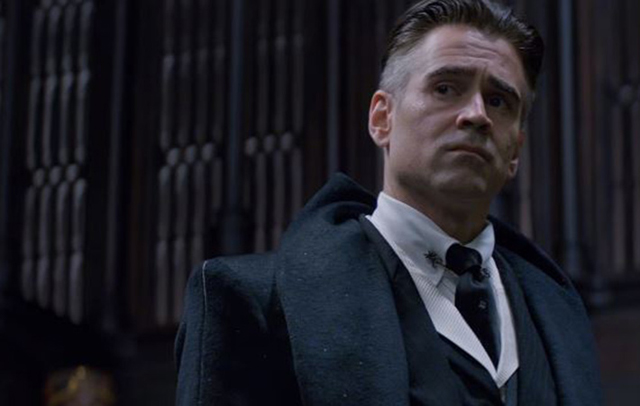 It looks like Colin Farrell will be heading to the courtroom with Denzel Washington, as he looks set to join filmmaker Dan Gilroy's upcoming legal drama Inner City.
Gilroy, most famous for directing the underrated thriller Nightcrawler, will direct from his original script, which centers on a liberal, antisocial lawyer (Washington) who has spent decades working as a legal researcher for a Los Angeles firm. After his mentor unexpectedly passes away, he is recruited by a prominent, yet shady new firm where he unearths a well-hidden secret, becoming entangled with a case that drastically uproots his life.
Farrell's role in Inner City is being described as a "slick, money-focused lawyer" who is responsible for luring Washington's character to the firm. The film is projected to begin production in L.A. in March on a $30 million budget.
Farrell, who was last seen in Fantastic Beasts and Where to Find Them and The Lobster, can next be seen in Sofia Coppola's The Beguiled and The Killing of a Sacred Deer, a which reunites the actor with his Lobster director Yorgos Lanthimos.
Washington is currently nominated for an Oscar for his work in Fences. Gilroy had a hand in co-writing the upcoming film Kong: Skull Island.