News
Cloverfield 4: J.J. Abrams Calls Overlord a "Crazy Movie"
J.J. Abrams says that Overlord - the movie that will reportedly become Cloverfield 4 - is "crazy."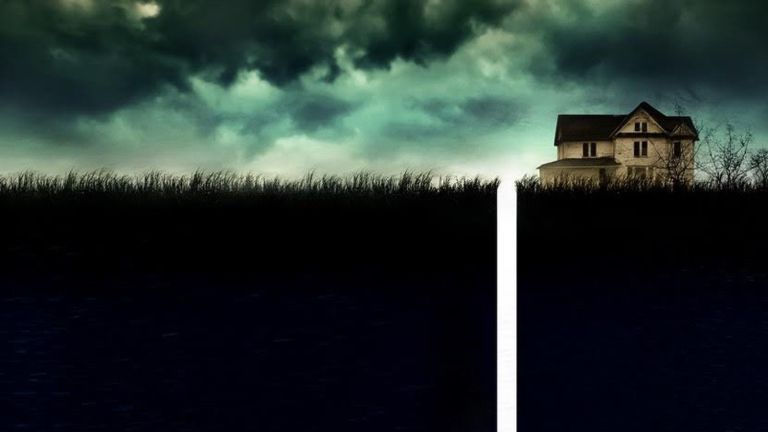 This Cloverfield article contains spoilers. 
We're not too far removed from The Cloverfield Paradox, the third installment in the sci-fi horror film series, which premiered on Netflix directly after the Super Bowl a little over a week ago. While that movie's overall quality has been called into question, including in our very own review, there's already talk of a fourth film.
According to a report from Slashfilm, Cloverfield 4 is a movie called Overlord – although we fully expect that title will change before the movie releases later this year. The film, which is directed by Julius Avery (Son of a Gun) and written by Billy Ray (The Hunger Games) and Mark L. Smith (The Revenant), tells the story of American paratroopers behind enemy lines during World War II and their encounter with a Nazi experiment that unlocks supernatural forces in a small village. It stars Wyatt Russell (Black Mirror) and Jovan Adepo (The Leftovers).
J.J. Abrams, who has produced all three Cloverfield films, caught up with Digital Spy about Overlord and what fans can expect from the mysterious film.
"Overlord … first of all it's something that I can't wait for you to see cause the director, Julius Avery, has done an amazing job on it," Abrams said. "But the specifics, you know, we should wait and see. But that's really a crazy movie."
further reading: Overlord Review
"Crazy" seems like the keyword here. You may be wondering how it's possible that the next Cloverfield movie could take place during WWII when the first three have been set in the present or near future. Well, The Cloverfield Paradox, for all of its flaws, did the work of expanding the scope of this universe, introducing parallel Earths and timelines that can now hold an infinite amount of Cloverfield stories.
It's no longer so bizarre to think that weird science experiments set in Nazi-occupied Europe would become the subject of the next Cloverfield. Not that it was so hard to believe before since 10 Cloverfield Lane introduced an anthology, Twilight Zone-esque quality to the franchise with its tale of paranoia that barely touched on the original monster movie. But if you need some extra explanation as to how the series has suddenly traveled back in time, The Cloverfield Paradox is a good place to start. 
further reading: Overlord Ending Explained
Now we wait for Overlord – or whatever its Cloverfield name will be – which is scheduled to release on Oct. 26. There's no word as of yet whether this next installment will get a theatrical run or will also drop on Netflix.