News
Christopher Nolan's Next Film Comes July 2020
The new Christopher Nolan film, without a title or a cast, has already become the must-see movie of July 2020.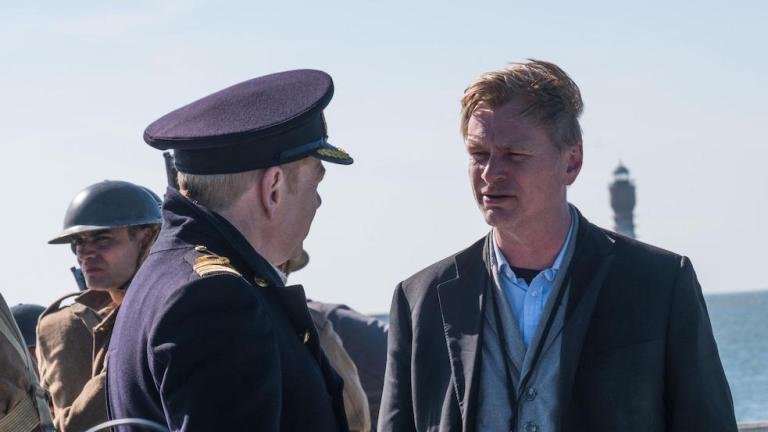 Christopher Nolan is one of those rare directors who can get major summer releases greenlit by simply putting his name on it. Think about the lack of IP around Inception or Interstellar, or perhaps most incredibly how Dunkirk was an experimental war film that went on to compete against (and beat domestically) the then-latest Transformers movie. So when Warner Bros. announces his next film is relatively imminent, cinephiles and box office watchers alike perk up.
Thus enter WB doing just that: Christopher Nolan's next untitled movie will open on July 17, 2020 and… that's it. No title, synopsis, cast, or anything else, but whatever this next movie is, it's apparently moving along swimmingly and a production shooting date is likely just around the corner. Nolan has of course reason to be secretive. There is a cottage industry trying to spoil his films, making even the type of surprises kept under wraps for Inception at the beginning of this decade looking quaint.
Nolan of course remains the elusive filmmaker who can make movies that are largely well received both critically and commercially, and to the point where original ideas about dream-manipulation can be retrofitted from an indie premise to a blockbuster one. This has also led to some awkwardness between Nolan and other aspects of the industry. As we've detailed thoroughly, Nolan is among the populist auteurs that the Academy of Motion Picture Arts and Sciences usually ignores come Oscar season until they make something more traditionally "important." His only Oscar nomination for Best Director to date has been for Dunkirk, whereas his work on projects like The Dark Knight and Memento have gone overlooked in that category, as well as Best Picture. (His first Best Picture nod was for Inception.)
Still, whatever is coming in summer 2020, it is now instantly something you want to see.