News
Christopher Eccleston Hated Making G.I. Joe
Christopher Eccleston reflects on making G.I. Joe, Thor: The Dark World and Gone In 60 Seconds...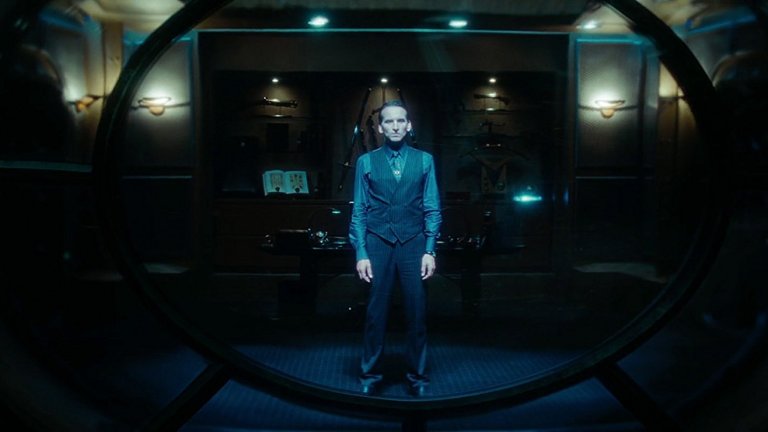 In a fascinating new interview with The Guardian, Christopher Eccleston has been recalling his ventures into Hollywood movies, and the fun that he didn't have making them.
"Working on G.I. Joe was horrendous," he said, recalling his role in the first film in that particular franchise. As the interview points out, he takes responsibility for that himself rather than laying the blame elsewhere, but also added "I just wanted to cut my throat every day."
"And Thor? Just a gun in your mouth," he added. This refers to his role in Thor: The Dark World, a performance I interviewed him for at a press junket and got told off by the publicist in the room whenever I veered towards questions she didn't like. 
Eccleston did reserve better words for his other major Hollywood movie, revealed that "Gone In 60 Seconds was a good experience. Nic Cage is a gentleman and a fantastic actor. But G.I. Joe and Thor were… I really paid for being a whore in those times," he said.
G.I. Joe, Thor: The Dark World, and Gone In 60 Seconds are all available on DVD and Blu-ray now. Christopher Eccleston is appearing in Macbeth in Stratford, starting this week.