News
Chris Hemsworth on the Future of Thor Movies
Thor 4? It sounds as though Chris Hemsworth is up for it, at least...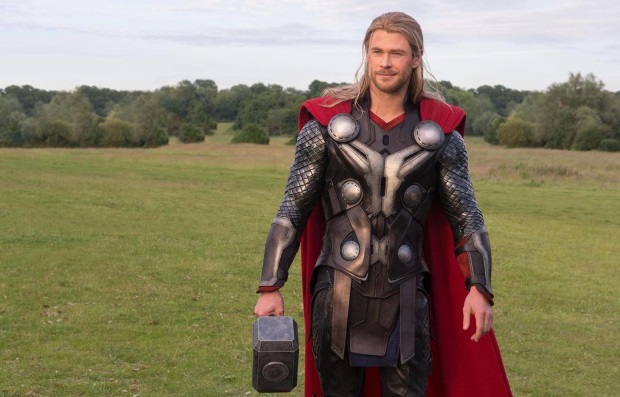 With Thor: Ragnarok proving to be a sizeable box office success – and quite a critical one too – Chris Hemsworth has reason to be pleased with the state of the Thor character on the big screen. There's certainly no shortage of enthusiasm for him, and he's next going to appear in Avengers: Infinity War.
Beyond that? Well, there were no known plans for Thor 4, but in a new interview with IGN, Hemsworth has been talking about the future of the character on the big screen.
"I've just, literally two days ago, finished Avengers 4 and that's my contract — my pre-existing contract is done now, so it's kind of like, wow, that's it. Two or three films ago I was like, 'okay, a couple more.' I was enjoying it but I was like… I felt a little restricted."
He added though that "after this last experience with Taika [Waititi, director Thor: Ragnarok], and actually these last two Avengers, I feel like we've reinvented the character a number of times — even in these next two, he evolves again, and you don't get that opportunity often in a franchise. So I definitely feel a renewed sense of excitement and enthusiasm, and more so than ever, I think."
As for the possibilities of Thor 4?
"I also think there's an appetite for it now, or there's a far greater range of possibilities of where he can go now, what he can do, just because we've kind of broken the mould a bit."
Sounds like the ball's very much in Marvel's court to us. Hemsworth certainly seems keen to reprise the role of Thor. We wait and see if, outside of the next two Avengers movies, he gets the chance to do so again. Unless this is all a smokescreen and Thor has been killed off in Avengers 4, but that seems unlikely.