News
Chris Evans "Not Done Yet" as Captain America
The "will Captain America die?" turmoil continues, as the Russo brothers stoke the fires of uncertainty in the Marvel Cinematic Universe.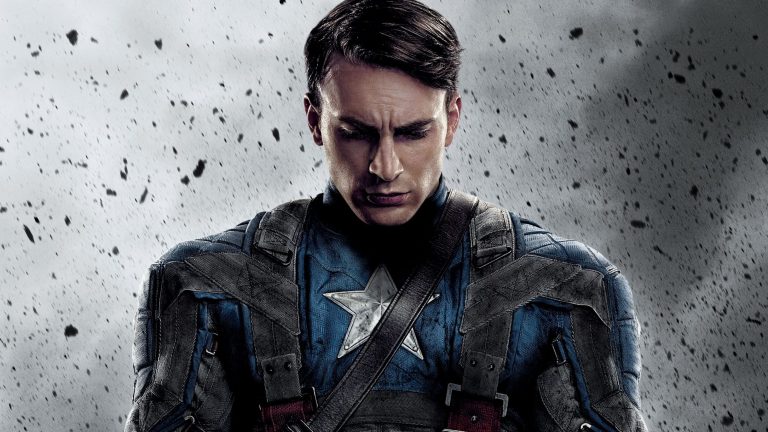 Remember this?
We do. We remember this tweet that broke an entire fandom's collective heart – posted after reshoots wrapped on Avengers 4 – because it sounded like 'goodbye'. Later, it sounded rather less like "goodbye," after Captain America, er, Chris Evans (there's very little difference at this point) showed up at Ace Comic Con in Chicago with a few calming words for fans:
"I should clarify that I know I did tweet something that made a lot of people think that it was in someway a spoiler. I should clarify that regardless of how Avengers 4 ends, I would have tweeted the exact same thing. That last day of filming was a very emotional day and it was the culmination of almost 10 years of filming and 22 movies, this unbelievable tapestry. You feel a lot more emotions than I think even I thought I'd feel. And I felt it was appropriate to share the gratitude. I know it had a ripple effect but I am neither confirming or denying anything."
Now, that famous tweet sounds even less like "goodbye." In a new interview with USA Today, one half of the Avengers 4 directing team, Joe Russo, has indicated that Chris Evans may not be done with Marvel after all, although the actor has often sounded pretty sure that he'll be done with the character of Captain America after next year's MCU-defining climax.
"I think it was more emotional for [Evans] than us because he's not done yet," Russo said in the interview, referring to the actor's gut-punching wrap tweet. "And I won't explain what that means, but audiences will soon understand what I'm talking about."
We have no idea. What does this mean? Will Evans be playing a different character going forward? Will he be appearing in the Falcon and Winter Soldier TV series? What is going on? Will we really have to wait another 5 months to find out? Probably! Arg.